What to Do When You Can't Take Appointments
Mar 27, 2020
| By admin
3
minute read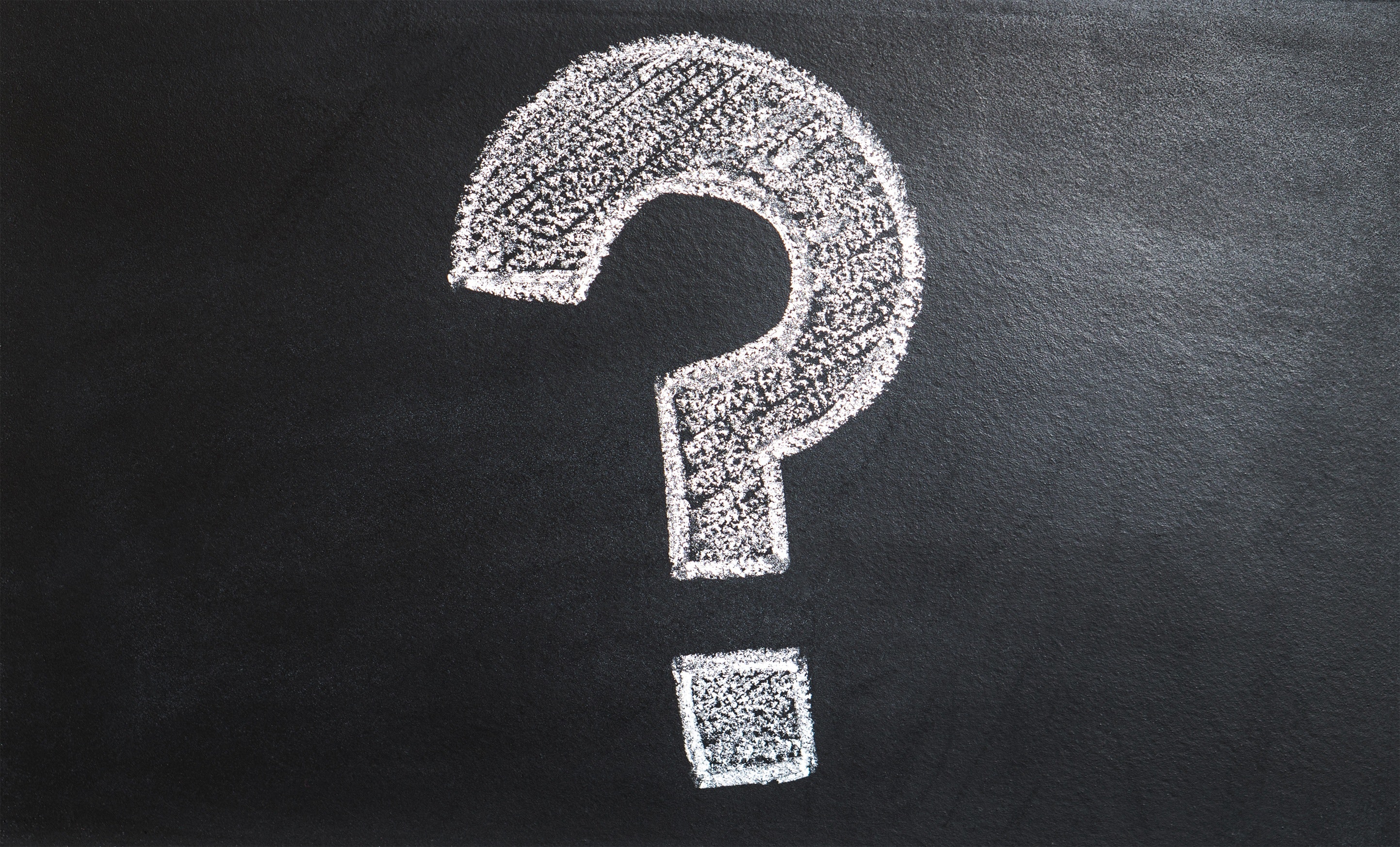 The coronavirus has left many shops in a state of confusion and fear.  Trust me, working with over 300 bridal shops, we have seen and heard it all.  Many things are not in your control right now, so today we are going to talk about some areas that are in your control.  
Your Social Media
Many stores have completely diverted their social media to be 100% about how they're closed and not open for business.  Although I agree that you should call attention to the problem we are all facing, I do not agree with shutting down all other activity otherwise.  
Post daily to your stories on Instagram.  Stories are an easy way to get free impressions on Instagram.  They do not have to be professional imagery — In fact, they can be quite casual.  Give your customers some content by making sure you are posting to your stories 3-4 times daily.
Here's a nice tool you can use to even schedule out stories in advance:
Tools like this are great for convenience and insight.  They will help you take care of a majority of your weekly posting in one sitting, so you're not always having to focus on the Gram. 
Here are some other tools that many of our clients use:
Good news is, most of them have a free version that you can check out. 
Point is, stay active on your social media.  Give your potential clients something to look at other than the latest news on the coronavirus. 
Your Website
Let's look at what's going on across the Internet during this pandemic:
In the last week alone, searches for 'Wedding Dresses' online has doubled! You can confirm this yourself! Visit trends.google.com and take a look at what people are searching.  You have a society-full of people that are now working from home and let me tell you… They are browsing the Internet. 
So now is your time to shine! Don't let this traffic go to waste. You can engage these people as they're searching, and create action in the future. Yes… times right now are rough. They are going to be even more rough if you sit back and let your uninspiring website send people even farther away from your store. 
So what can you do? 
Step 1.) Make sure it is mobile friendly.  So many people are sitting on their couches, scrolling through their phones, looking for content to engage with.  If your website is not mobile-friendly, you are not even getting a second of their attention. (Not to mention that websites that are not mobile friendly, rank lower on Google searches than websites that are mobile-responsive). Now is the time to learn how to make sure your website provides a great experience on the phone. How do you know if your website is not mobile friendly? 
Here's a free tool from Google that will tell you!
https://search.google.com/test/mobile-friendly
Here are some examples of mobile-friendly websites:
https://www.townandcountrybridal.com/
https://www.bridalboutiquelewisville.com/
Step 2.) Add your dresses to the website. 
You own a bridal shop! Why would you not want to show off your curated collection of dresses online.  This is part of the appeal! If I'm looking at a restaurant to go to online, I'm going to look at the menu — When girls come to your bridal shop's site, they are going to want to look at the dresses! Period!  Remember folks.. It's not about you.. It's about them. (Your customers). Give them what they want and showcase the dresses on your website. 
Here are some examples of stores that add the dresses to their websites:
https://www.signaturebridalsalon.com/categories/bridal-in-store
https://www.townandcountrybride.com/collections/wedding-dresses
Your Appointments
It is now time for your store to begin taking virtual appointments.  You can lock in future revenue, simply by offering appointments remotely for the time being.  How does it work? I thought you might ask that. 
Here are two articles on virtual appointments:
https://syvo.com/article/how-to-offer-virtual-bridal-appointments/
https://syvo.com/article/virtual-appointment-deep-dive/
Virtual appointments allow you to engage brides beyond their 'research phase.'  It's more than just looking at the dresses online. You are getting these girls excited about trying on the gowns you actually have in your store.  They also allow you to set up a follow-up appointment, when everything goes back to normal. What's the one thing you are going to need when businesses are allowed to resume normal activity? Appointments. 
You do not have to be a technology expert to offer virtual appointments.  It's 2020! There are a plethora of apps that allow you to easily share your computer screen, share your phone camera, and do what you do best! Sell wedding gowns. I strongly encourage you to get started with virtual appointments right away. (Before long, it will be the norm! Don't fall behind the curve!)
Successful businesses adapt to market changes.  You have made it this far. Focus on what you can control, roll your sleeves up and get after it. 
Related Posts