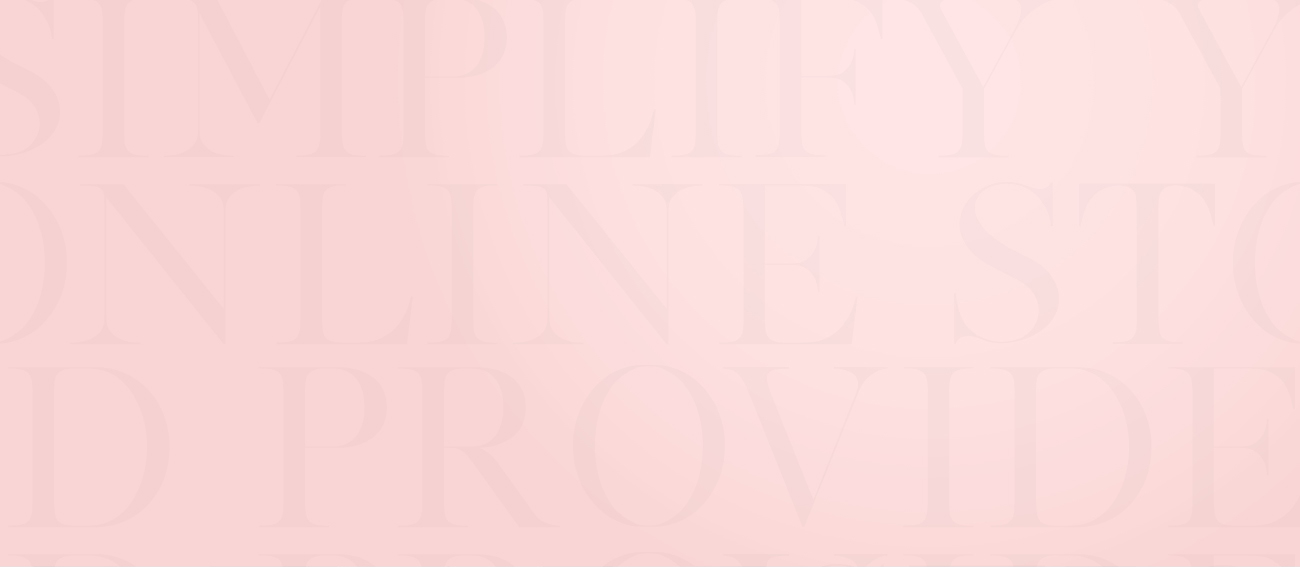 TEXT MESSAGES ARE OPENED 99% OF THE TIME
Reach brides at every stage of their journey, and
communicate seamlessly to their mobile device.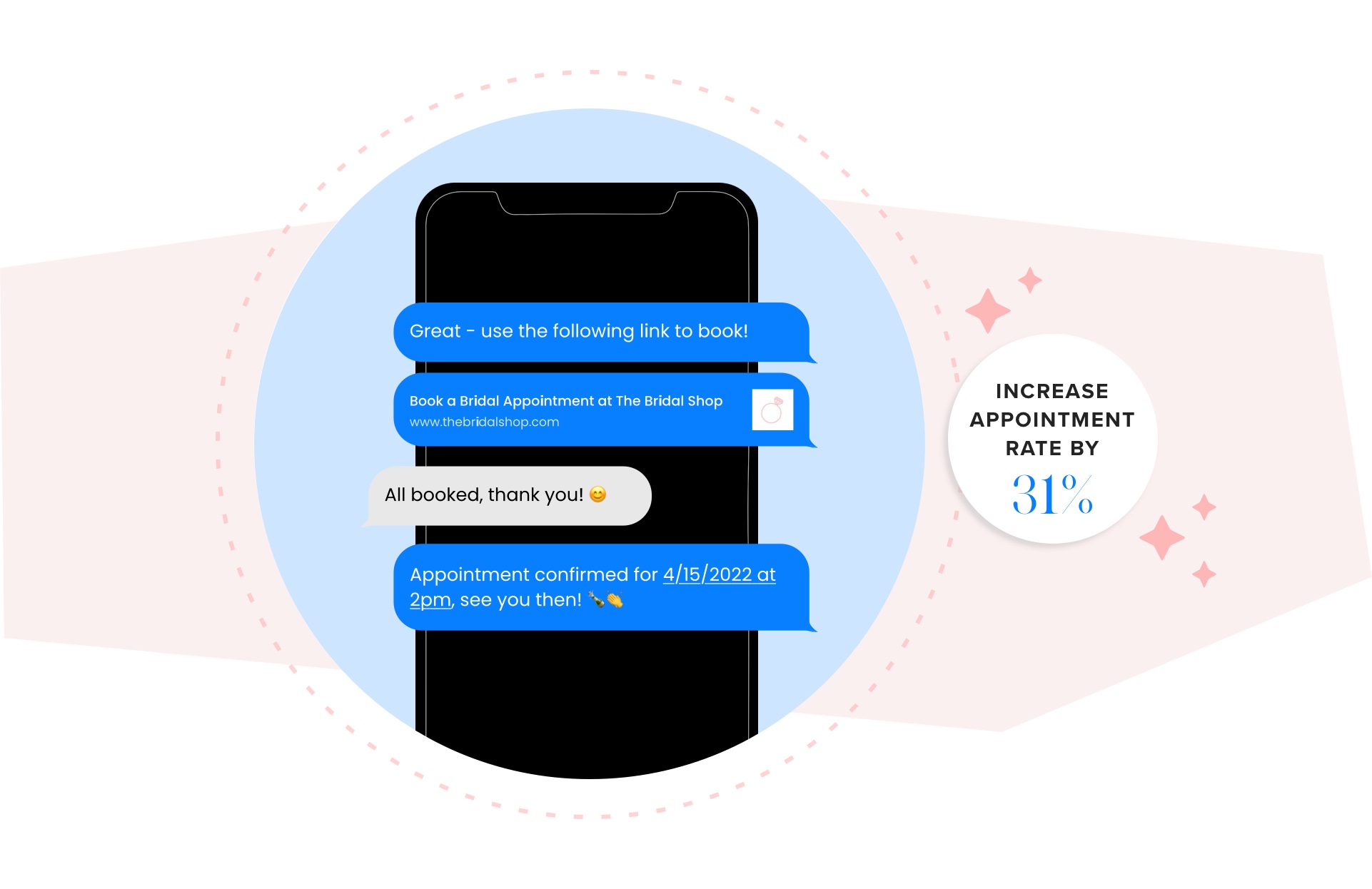 Here's how Text Messaging can Increase Appointments:
1. Ready to Try On
Reach Brides Before They Book.
Never lose a bride again. 80% of brides leave your website before booking an appointment on their first visit.
Increase your appointments by automatically capturing cell phone numbers from brides as they visit your site.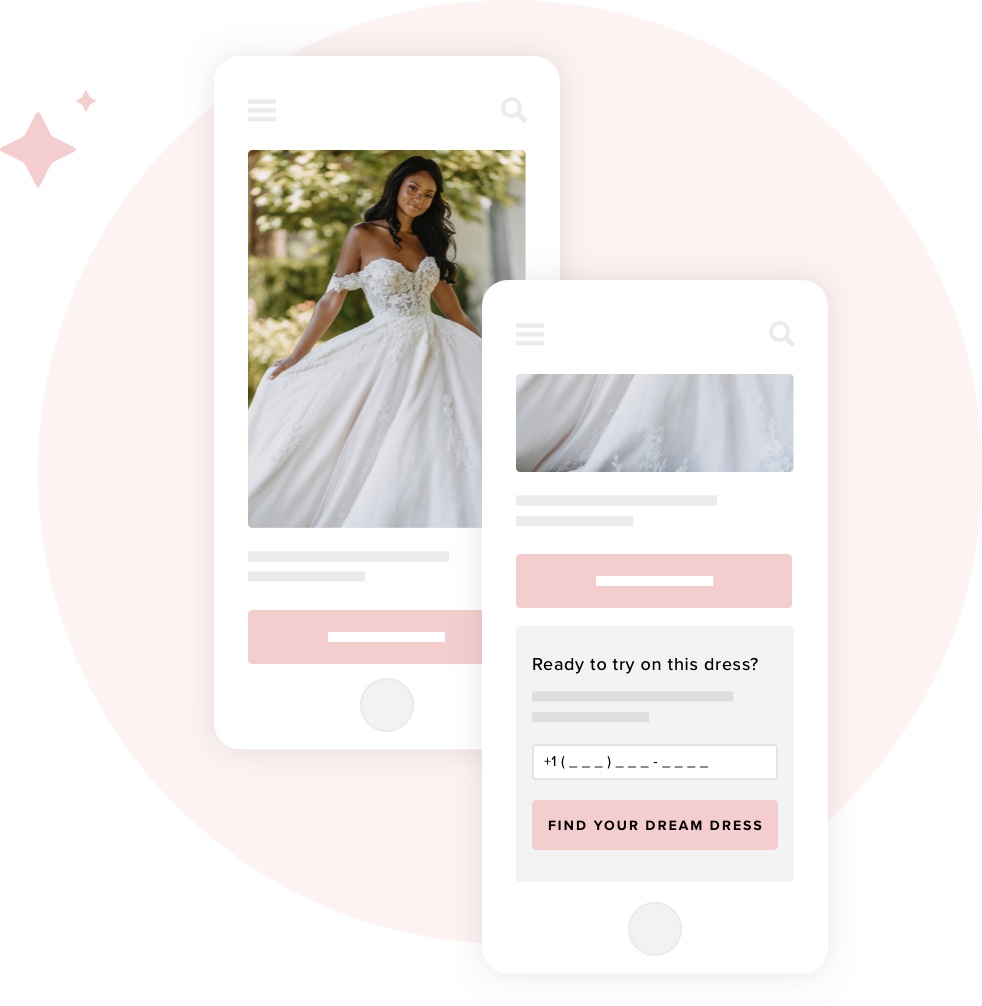 2. Text Messaging Campaigns
Fill Your Weekday Appointments and Events.
Take advantage of the 99% open rate of text messages, and reach your brides on the device they use the most.
Sending a text message blast can increase your Weekday Appointments and Trunk Show bookings by over 35%.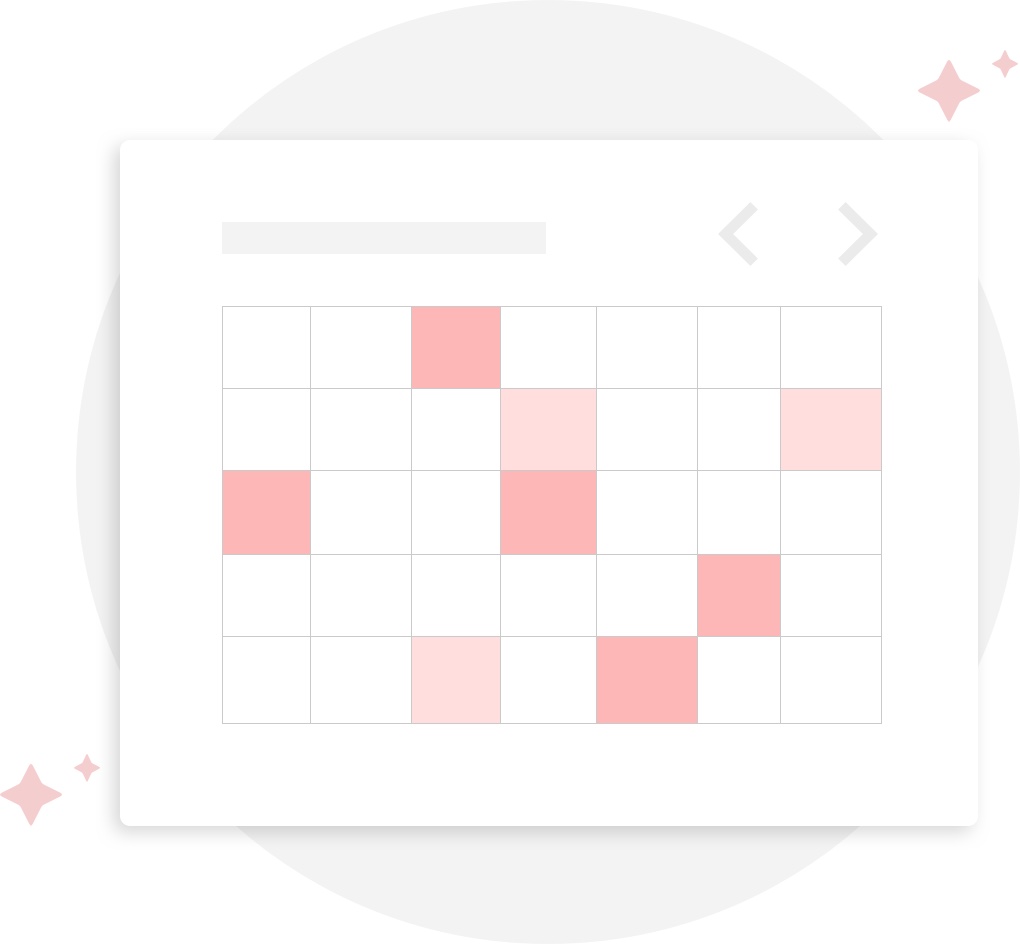 3. SMS-Enabled Live Chat
Turn Inquiries into Appointments.
Increase appointments through automation and SMS texting.
Engage with Brides even after they leave your website. Live chat can increase appointment rates by over 50%!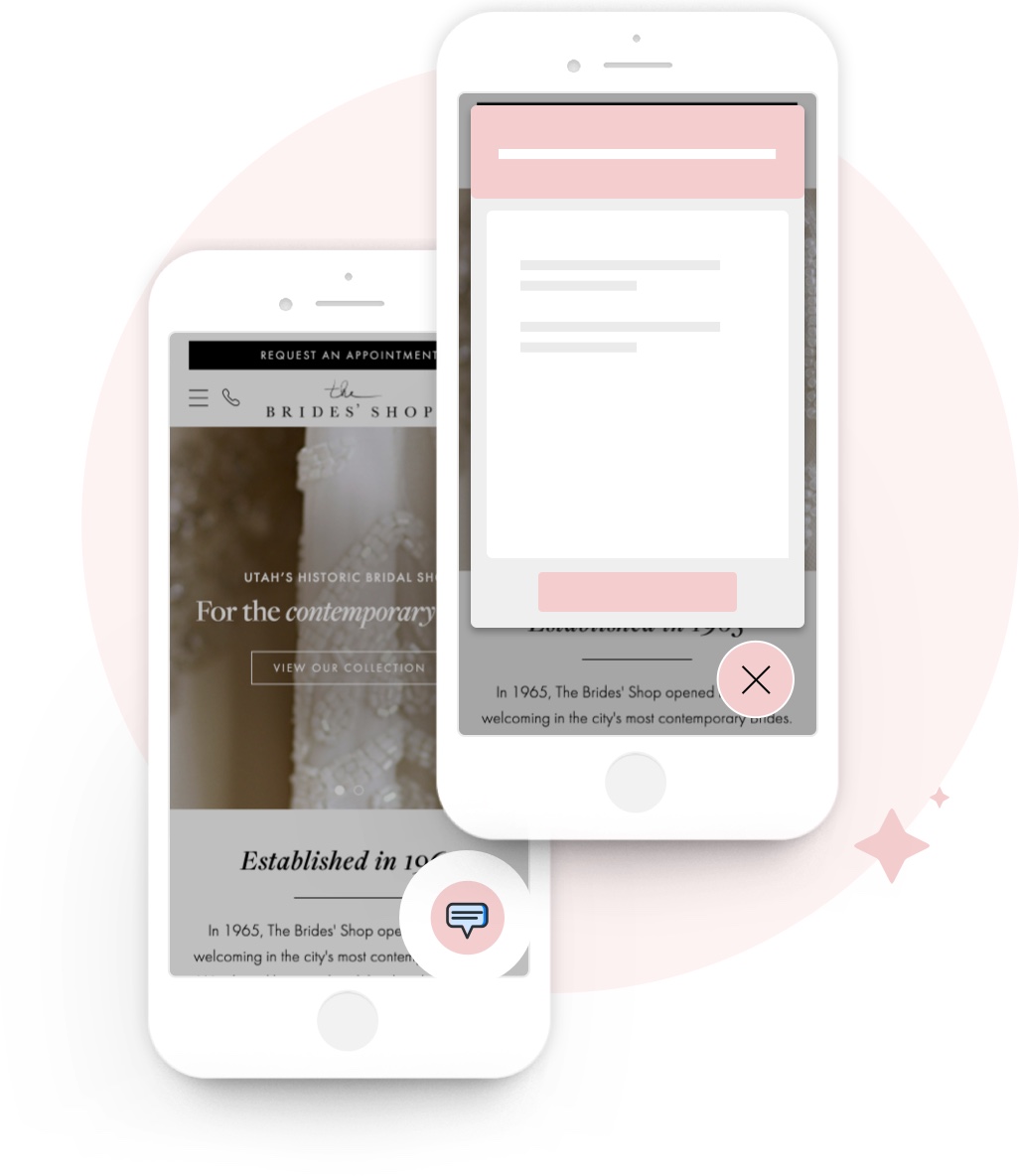 JOIN THE HUNDREDS OF STORES AND DESIGNERS USING SYVO TO DRIVE APPOINTMENTS.