Engage and attract the new generation of brides with strategies proven by hundreds of bridal shops. Target qualified brides that are ready to buy and drive appointments with SYVO today.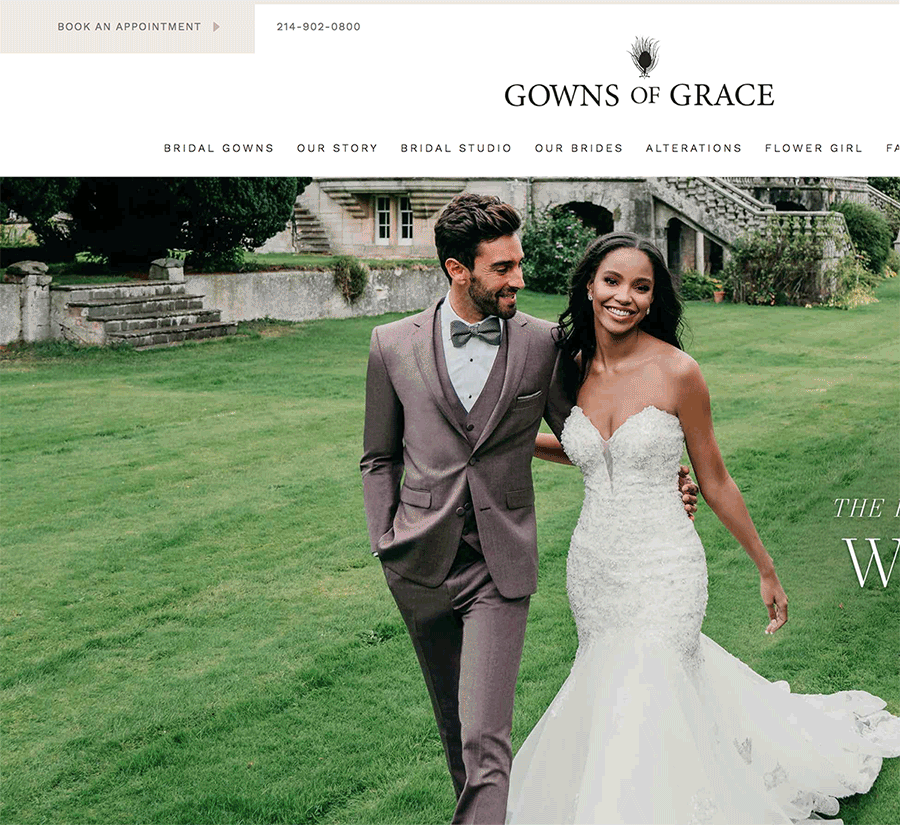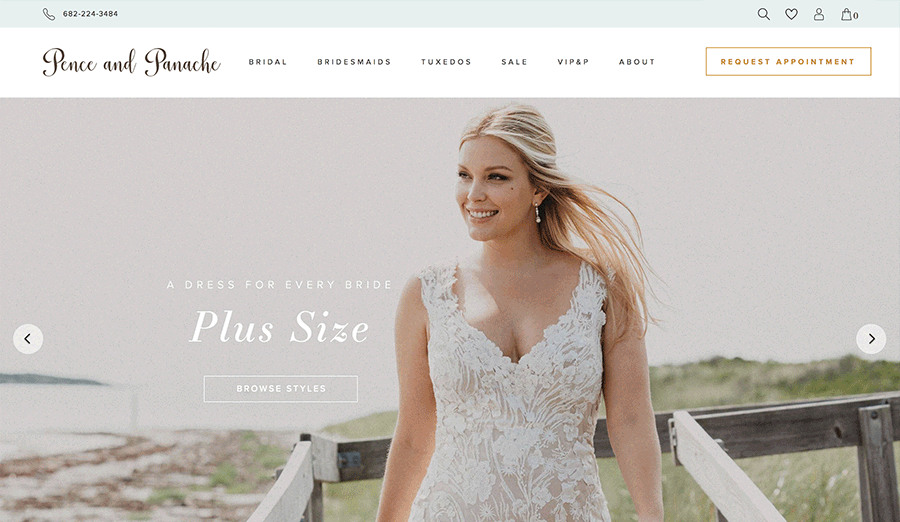 Drive Appointments
Provide your customers an engaging online gallery of all your designers' styles and always stay current by having the latest imagery added to your site effortlessly. SYVO works directly with your designers to obtain all the imagery and style information each season.
Engage your Brides
Allow your customers to view the latest designers' collections on your own website on any device with ease. Showcase imagery and video of your store online and provide a memorable experience that excites and engages your customers.

Showcase your Store Experience
SYVO's custom designs allow you to reflect your amazing, in-store experience online. Access our team of skilled designers and developers who are specialists in the bridal industry. Become the undeniable location for every bride to find the perfect gown for their special day.