SYVO gives bridal shops the tools they need to increase qualified appointments and drive sales. Attract the new generation of brides with proven strategies and grow your business today.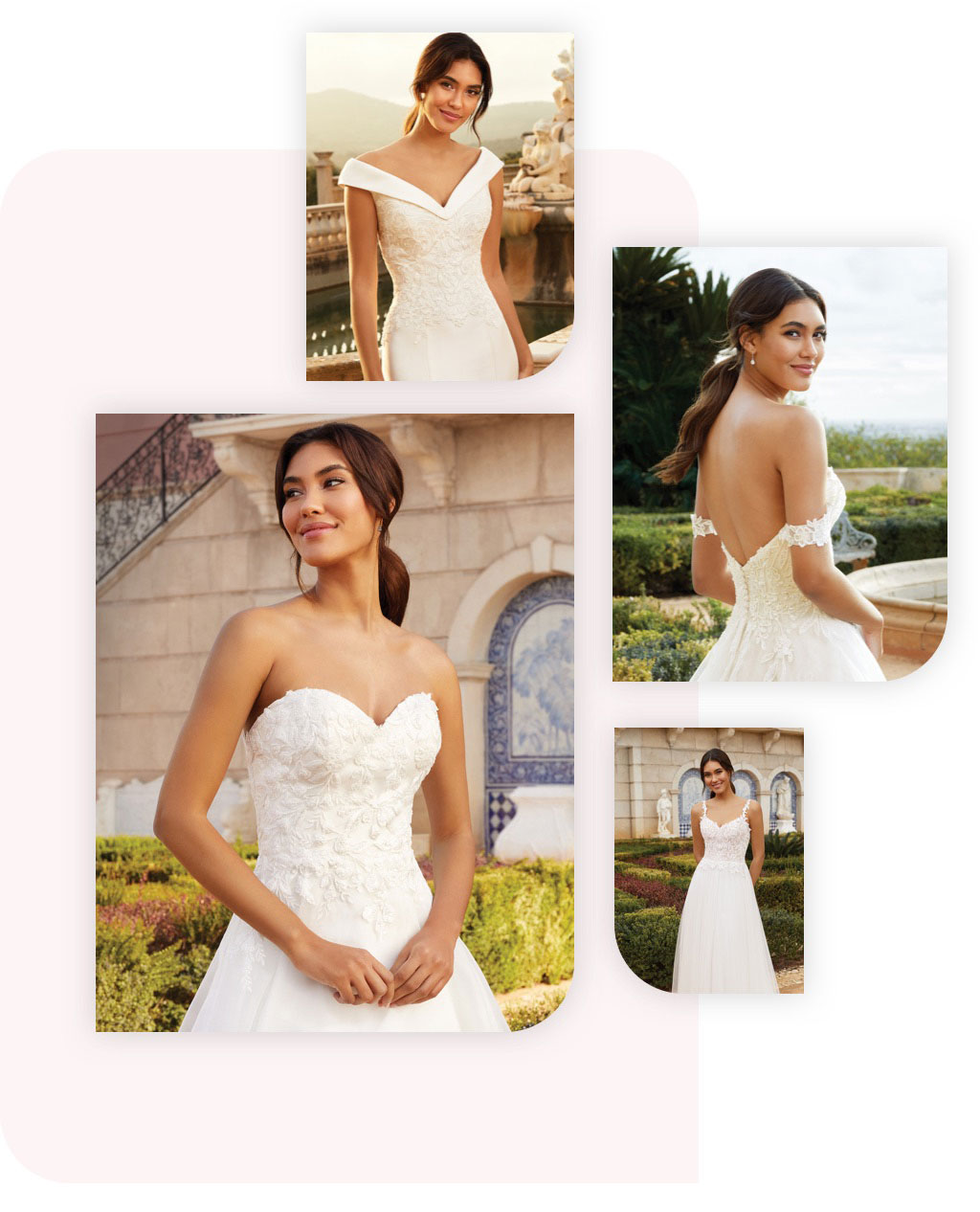 Showcase Collections Automatically
SYVO works directly with all of your designers to get the latest collections' style imagery and information. Get your brides excited about visiting your store by showcasing the latest collections on your website automatically.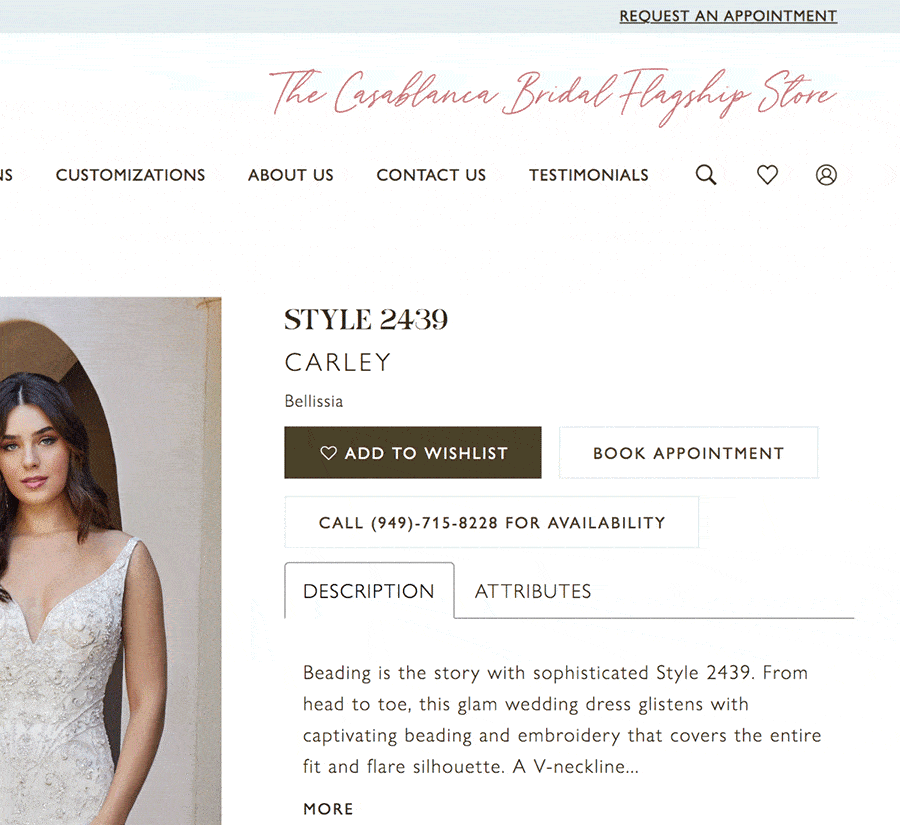 Powerful Wishlist Engine
Gain a better understanding of which designers and styles are generating the most interest! SYVO's wishlist tool allows you to easily acquire your customer's contact information and provides you with reports that show you which designers have the most draw for your store.

Custom, Mobile-Friendly Design
Impress your brides with a beautiful custom website that is optimized for mobile. Brides judge your business based on the quality of your website. Make their choice undeniable by showcasing the best version of your store online.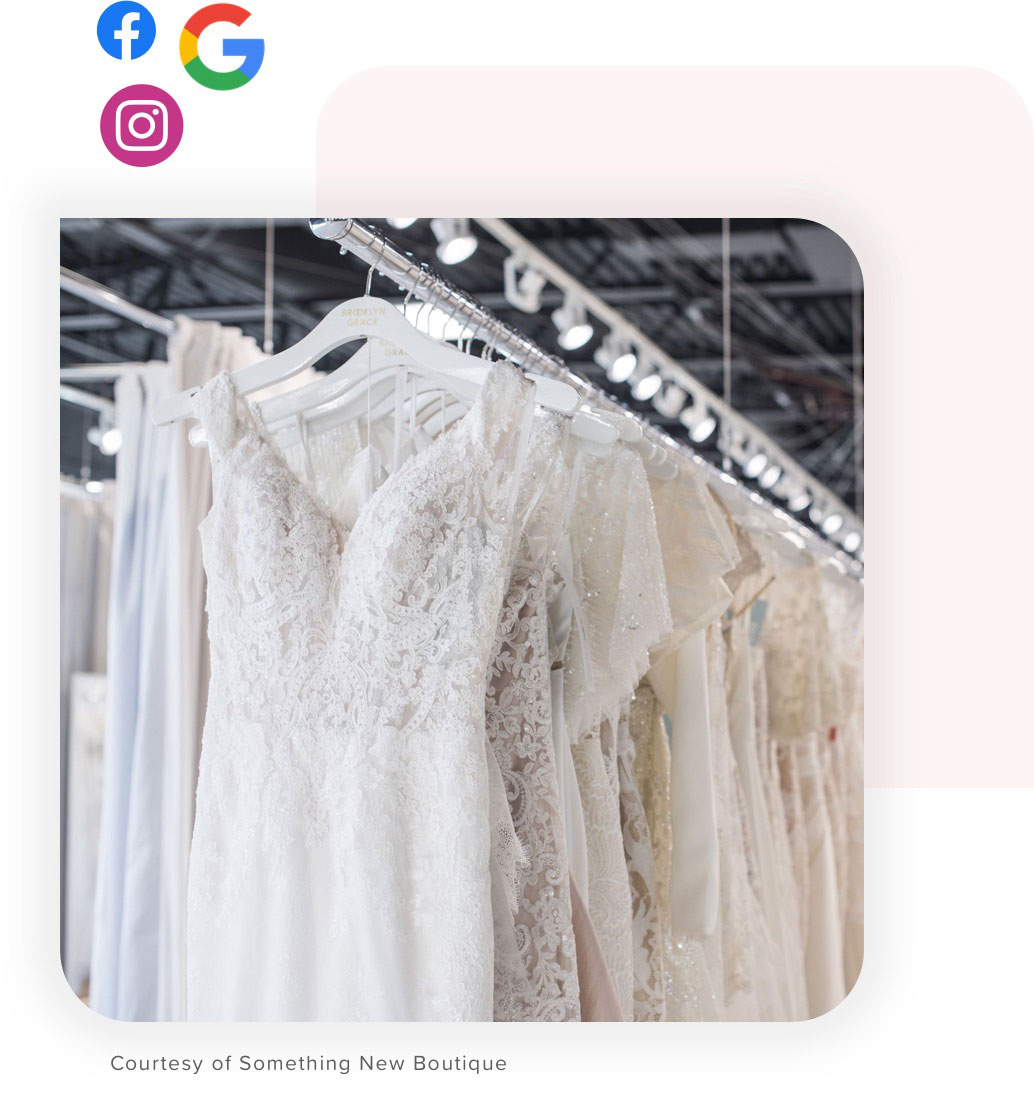 Industry Proven Marketing Campaigns
Constantly wondering where to spend your marketing budget? SYVO knows the formula for driving qualified brides to your store, and offers marketing campaigns in convenient month-to-month options. Looking for a partner that backs their services? Ask us today about our money-back guarantee.