INSTANT PRODUCT IMPORT
Never spend your time manually adding products to your site when your designers release their new collections each season. SYVO connects with all your designers to obtain the images and product information in advance so your customers can rely on knowing they can always find the latest styles at your store.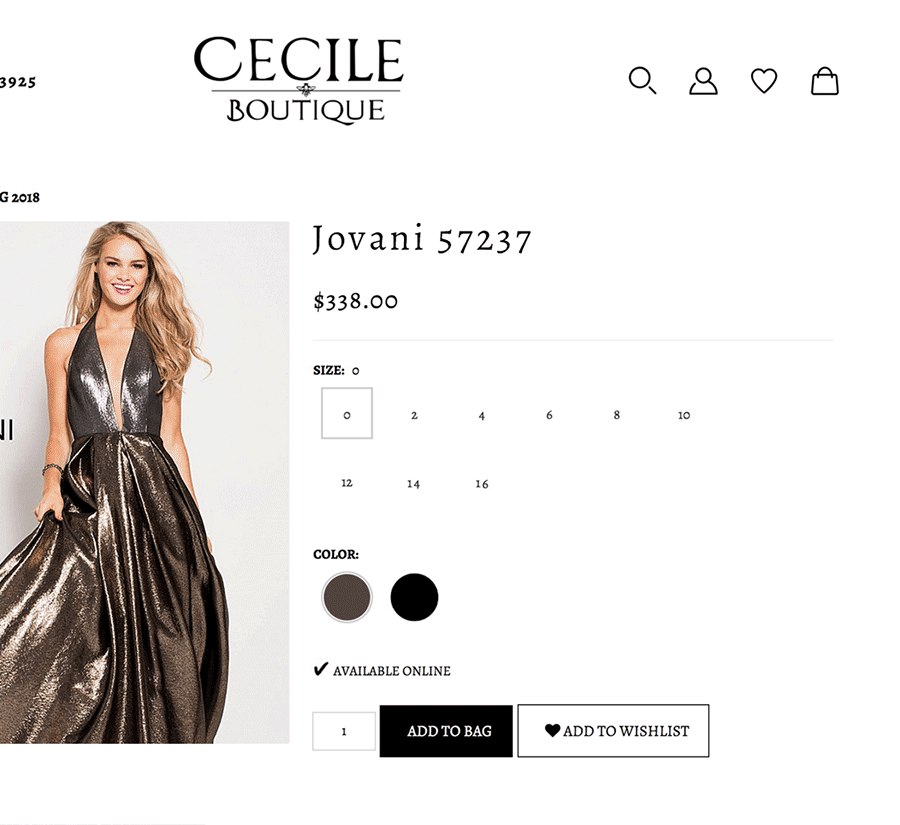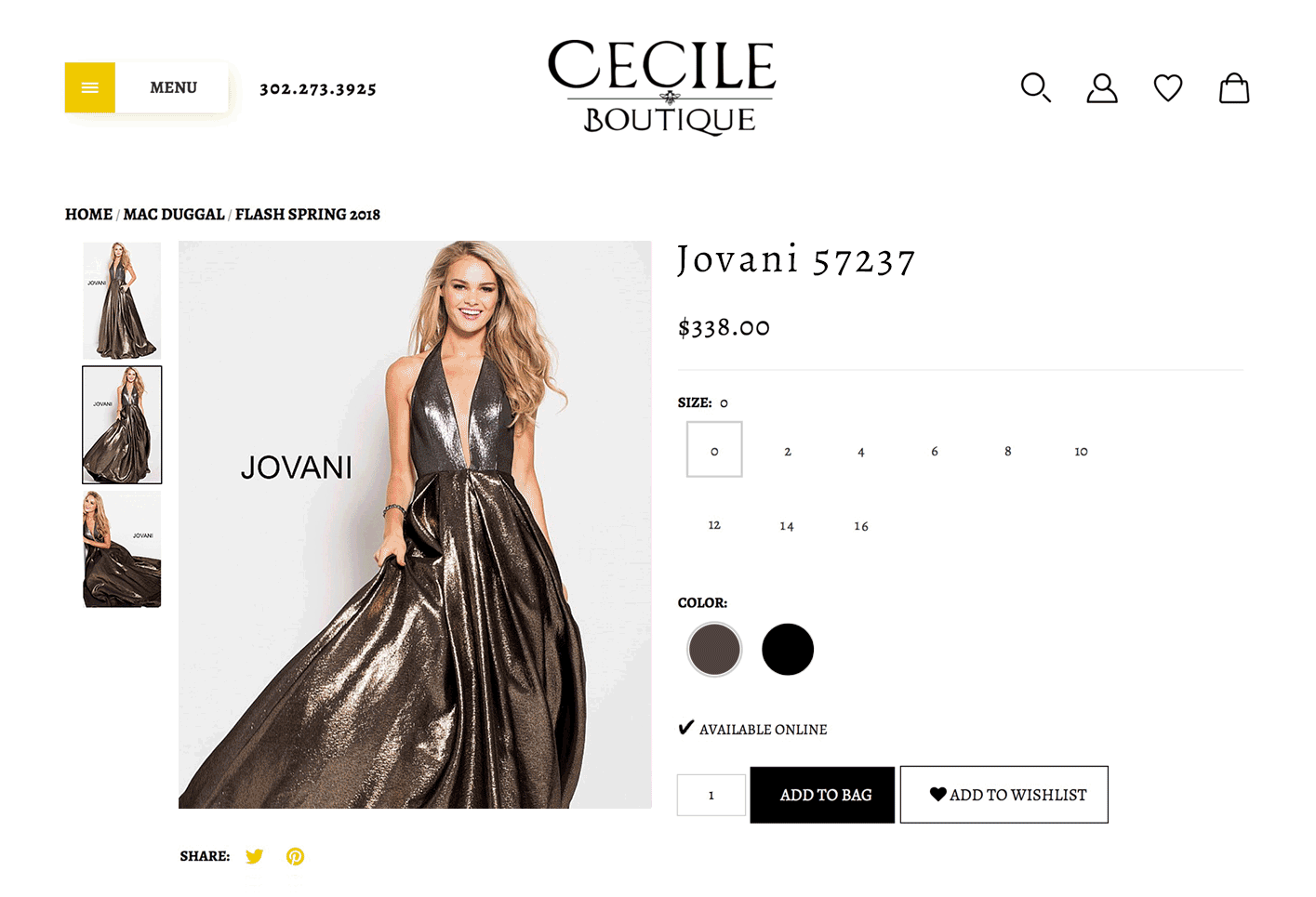 Access Designer Inventory Data
Access the full capabilities of your relationships with your designers by automatically populating your site with available inventory from their warehouses. Display the most available products to your customers online using intelligent sorting, automatically boost sales opportunities, and conveniently bring all your designers' inventory information to your fingertips.

Custom, Mobile-Friendly Design
Today, shoppers are digitally driven and have an unlimited number of options. With SYVO, provide every customer a memorable experience that showcases your store's experience regardless of the customer's device. Every SYVO client gets to bring their ideal digital storefront to life through consultation with our designers and ultimate sign-off on the design before it goes live. Make your customers' choice easy and get your custom design started today with SYVO.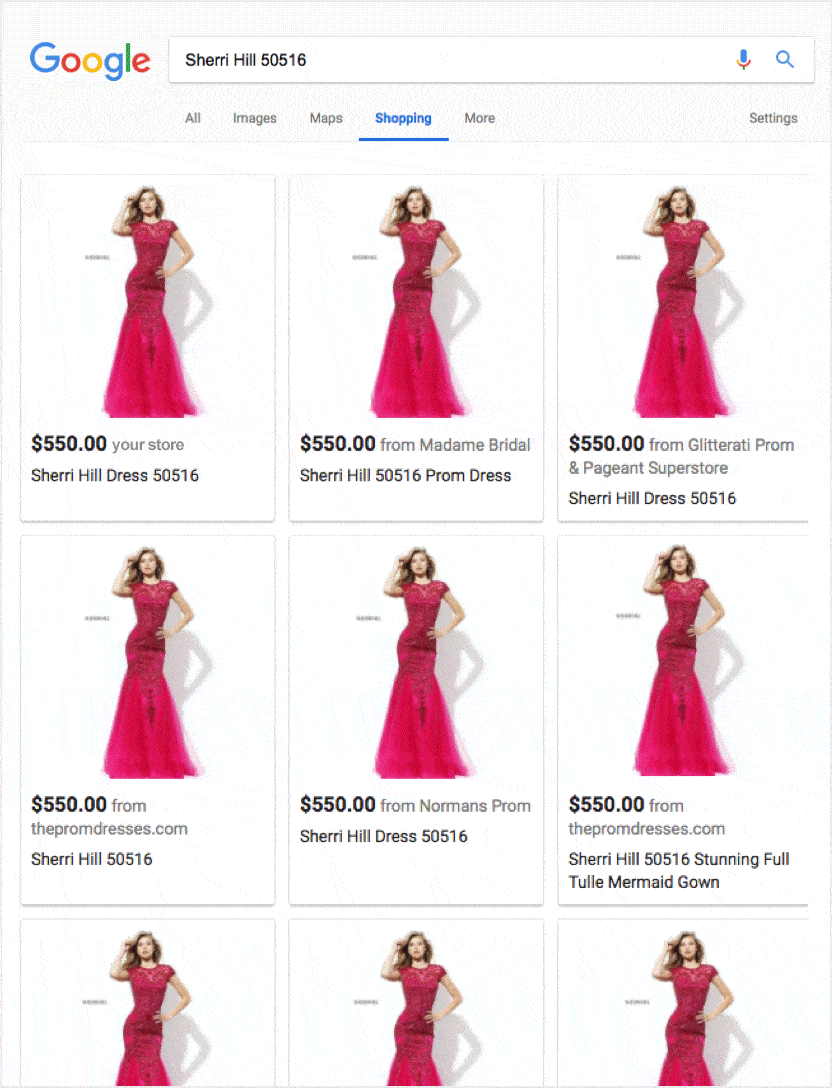 DIGITAL MARKETING
Social media has created powerful methods for business owners to reach and engage their target audience. SYVO's team of digital marketers specialize in creating social media and Google ad campaigns specifically for the prom and bridal industry. We offer an array of digital marketing services including targeted Facebook and Instagram ad campaigns, AdWords and Google Shopping feed campaigns, and social media content/profile optimization.