SYVO's team of digital marketers specialize in creating ad campaigns specifically for the bridal and prom industry across the most influential platforms. Drive traffic, track performance, and grow with SYVO today.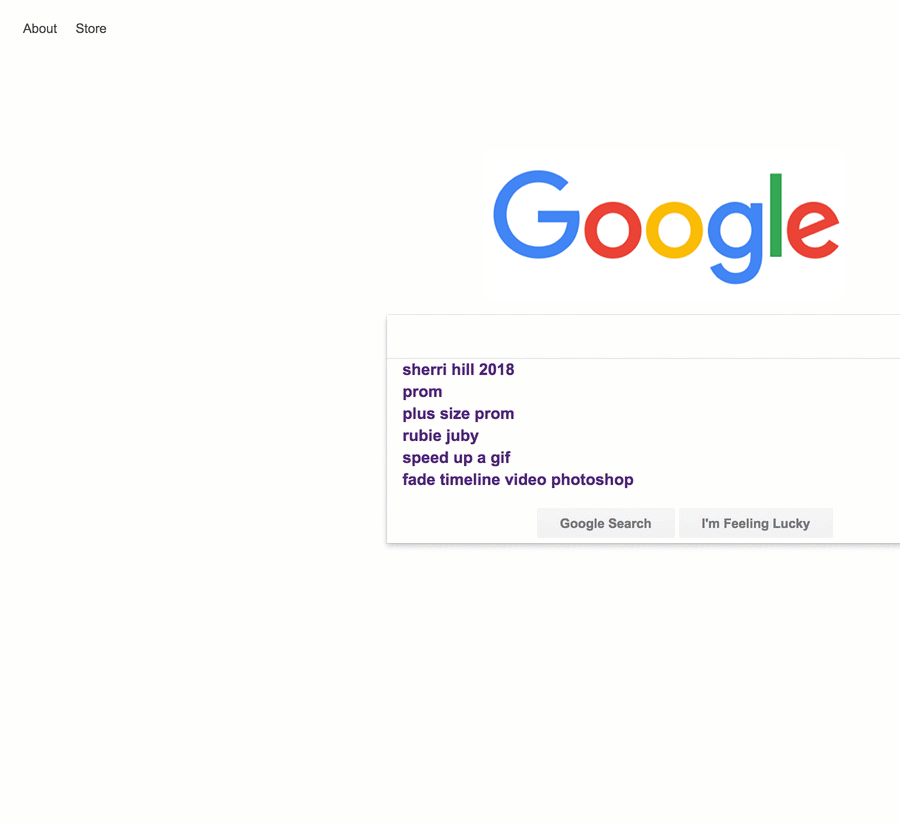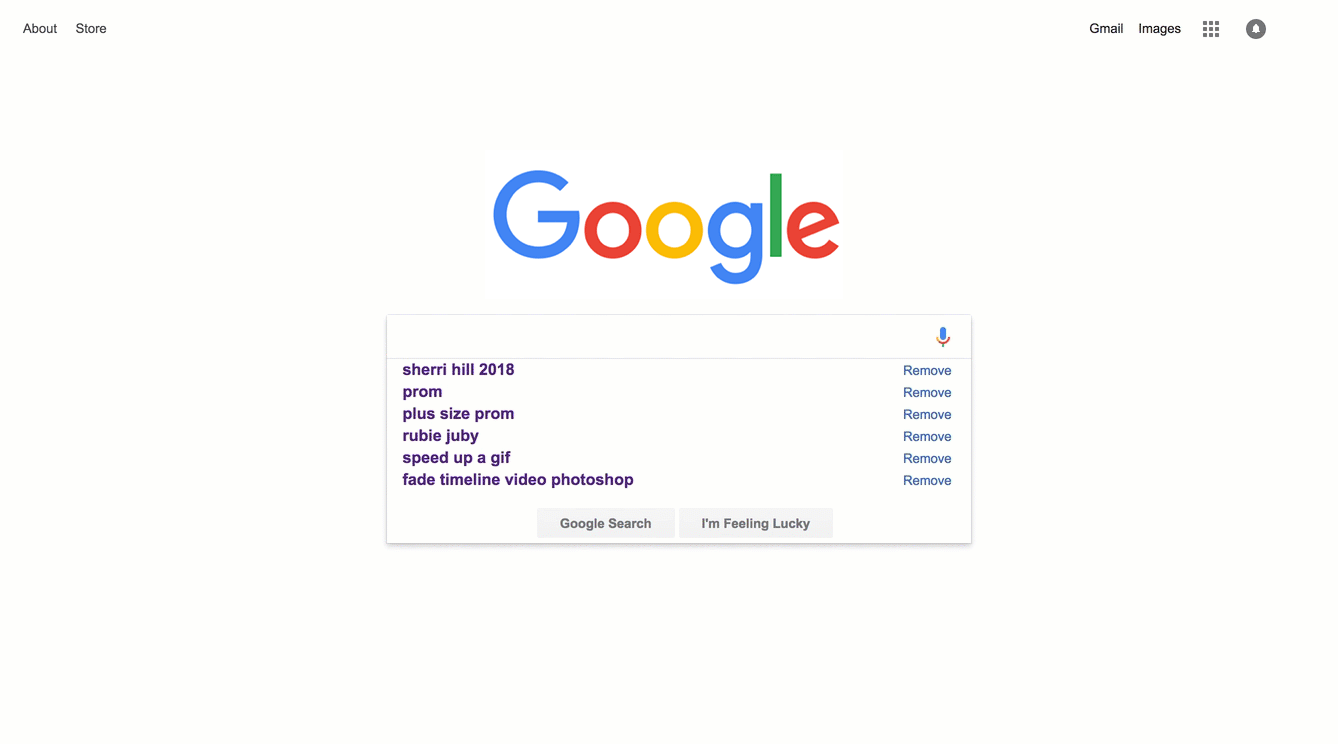 Convert more with Google Shopping Feed
Using SYVO's platform and the ability to seamlessly provide Google a feed of your products and their availability in-store and from your designers is a powerful, low-cost method to attracting more customers and generating more sales. Let our experts help you get the most out of your paid campaigns.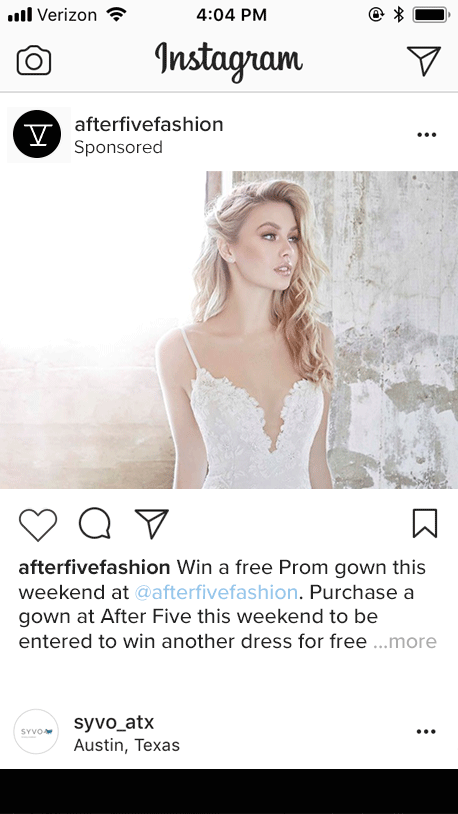 Take your Brand to the Next Level
To remain successful in today's digital environment, you must know how to put yourself in front of your target demographic and be able to make potential customers take action. Using Facebook and Instagram campaigns that are highly targeted with custom ads, SYVO can help you reach your goals and expand your brand recognition to the next level.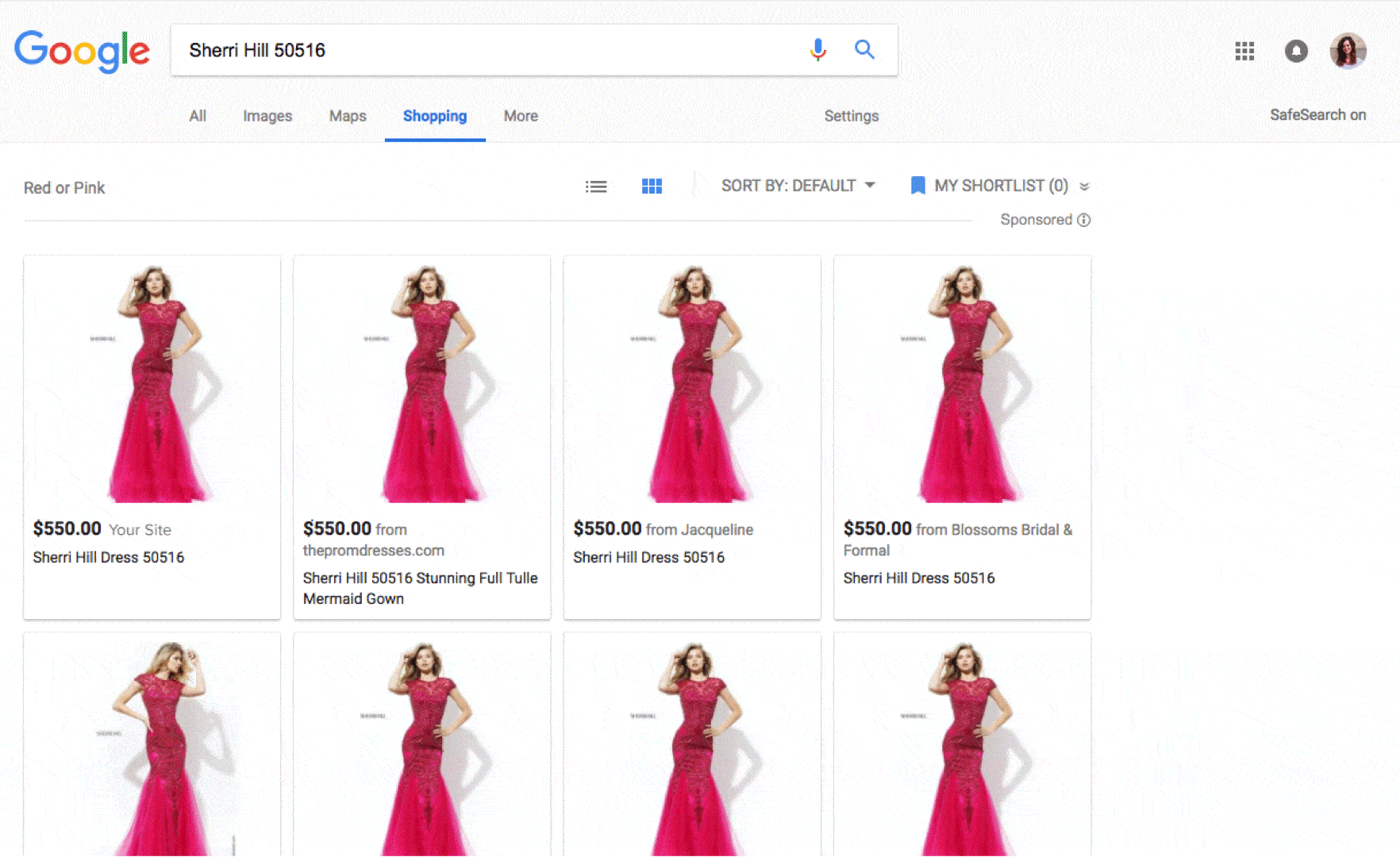 Boost Visibility with AdWords
SYVO offers Google AdWord campaign construction and consultation specifically for prom and bridal retailers. We specialize in constructing intelligent campaigns that help you get the most out of your advertising spend to rank higher on Google searches. From basic search to advanced retargeting campaigns, SYVO has you covered for all of your marketing needs.