Tell us a little about yourself. Then download the video series.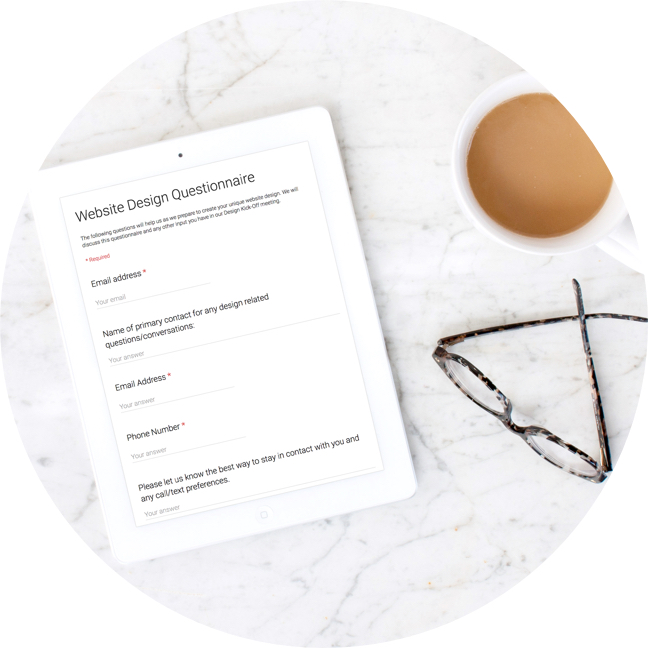 FOLLOW OUR EASY 3-STEP PROCESS TO GET STARTED
Get started today for free by providing some basic contact information, choosing a time for a 30-minute call, and completing a brief design questionnaire.
TALK WITH ONE OF OUR DESIGNERS
Kick off the design of your new custom, mobile-friendly website with a conversation with a SYVO Design Specialist. Express your ideas and gain expert consultation with a designer that understands your industry.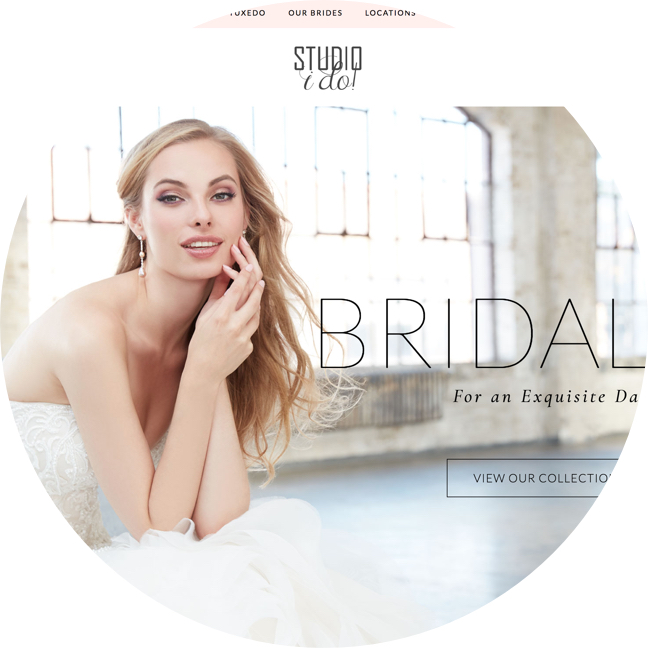 NO CATCH, NO HASSLE
We are so confident you will love your new design. To prove this, we are now offering a free trial to ensure your satisfaction at no obligation. Start for free today and see what SYVO can do for you.