WHEN?
Join us for two sessions on Monday, September 14 at 10:00 AM (EST) and 2:00 PM (EST)
Session #1 (10:00 AM EST): Attracting High Quality Brides That Are Ready to Buy
Session #2 (2:00 PM EST): Mastering Social Media and Marketing for Your Bridal Shop
WHERE?
Live Webinar!
WHAT?
VOW | New World of Bridal® 
Pre-Market Education Webinar
Discuss the new generation of brides, Generation Z
Learn how to attract high quality brides using your website
Gather practical tips on getting the most engagement from your Instagram
Understand how to increase your reach using social media algorithms
Learn effective tips for driving appointments through paid marketing campaigns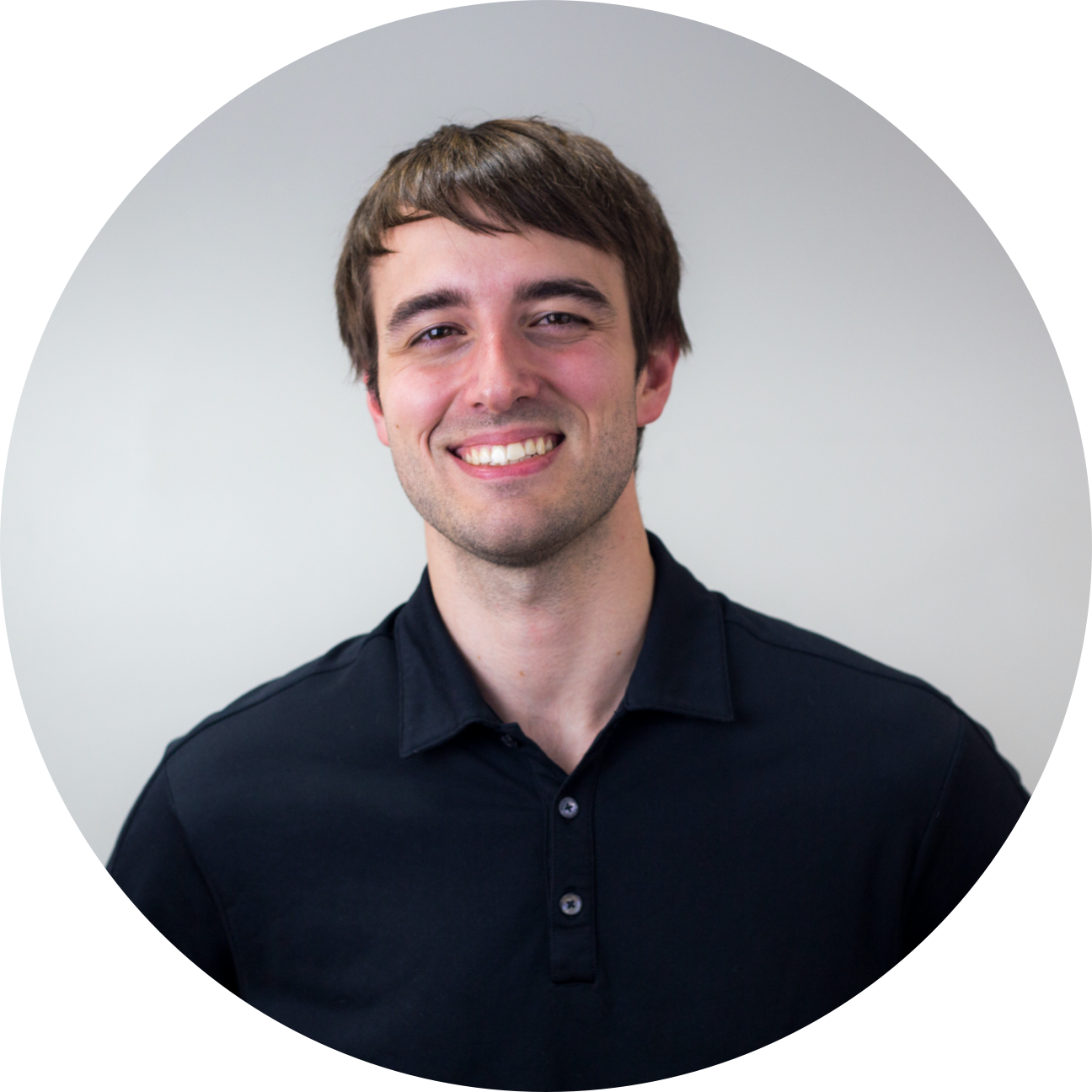 Peter Sunseri
Peter is the CFO of SYVO. He is responsible for client outreach and content generation at SYVO, and makes it a goal to educate stores on modern marketing techniques.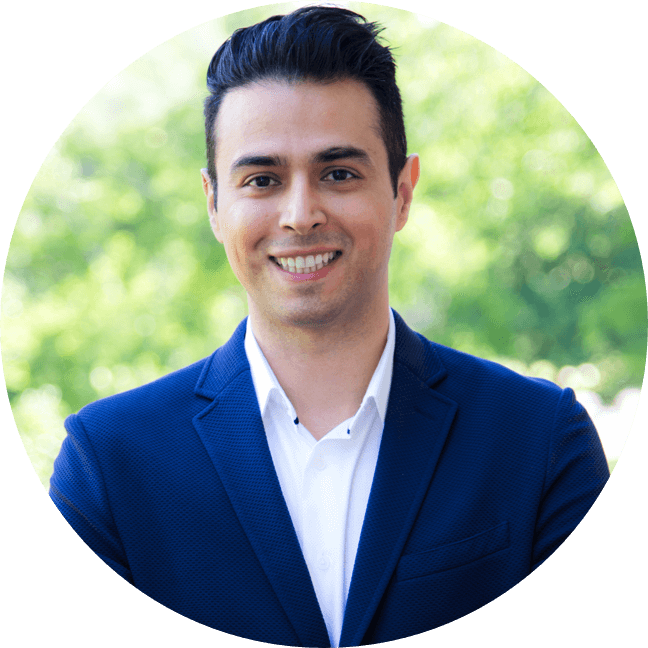 Mike Ebrahimi
Mike is the Founder and CEO of SYVO. He and his team implement solutions that help bridal retailers drive traffic using marketing campaigns that are tailored to Generation Z.
Reserve Your Spot
Hurry! This Webinar Starts in...