ENHANCE YOUR BRIDAL SHOP AND TARGET QUALIFIED BRIDES TODAY
SYVO and BridalLive are committed to helping you drive appointments and maximize efficiency for your bridal shop.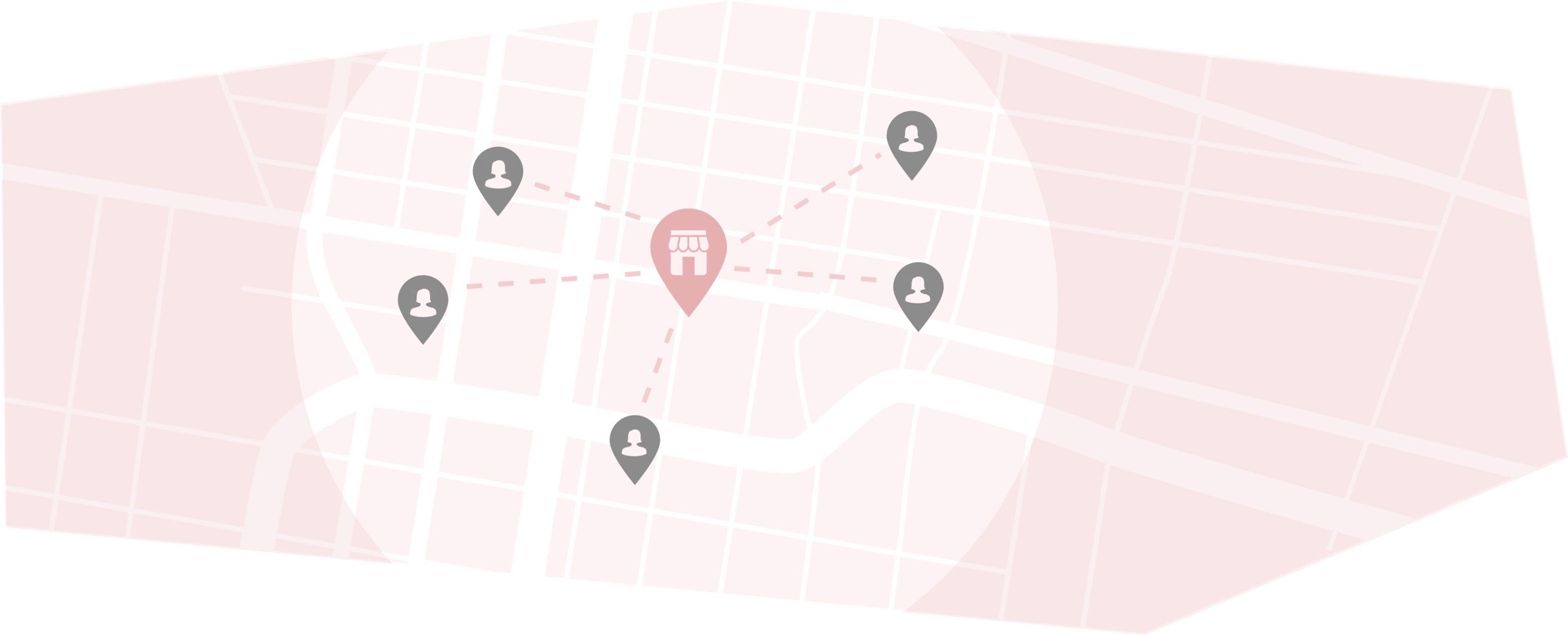 HERE'S HOW SYVO & BRIDALLIVE CAN HELP YOU.
1. INVENTORY SYNC
EFFORTLESSLY SYNC YOUR INVENTORY TO YOUR WEBSITE
Automatic Inventory Update. SYVO & BridalLive's new integration allows you to automatically update your website based on actual inventory!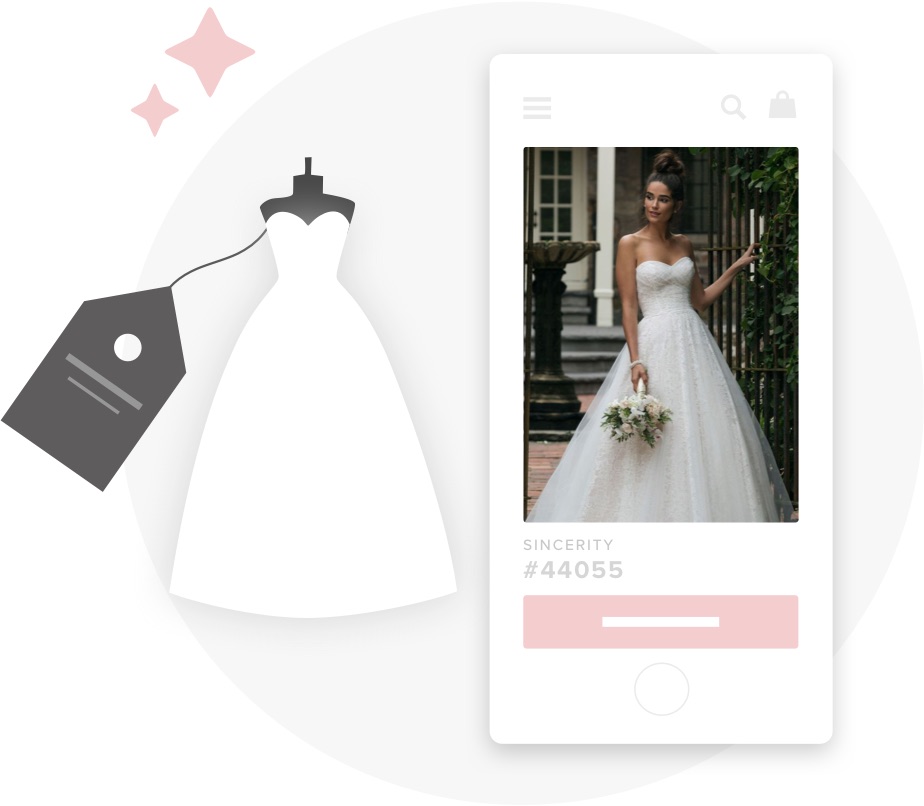 2. MULTIPLE LOCATIONS
MANAGE INVENTORY ACROSS MULTIPLE LOCATIONS
Multi-Location Management. Easily transfer and manage your inventory across multiple store locations.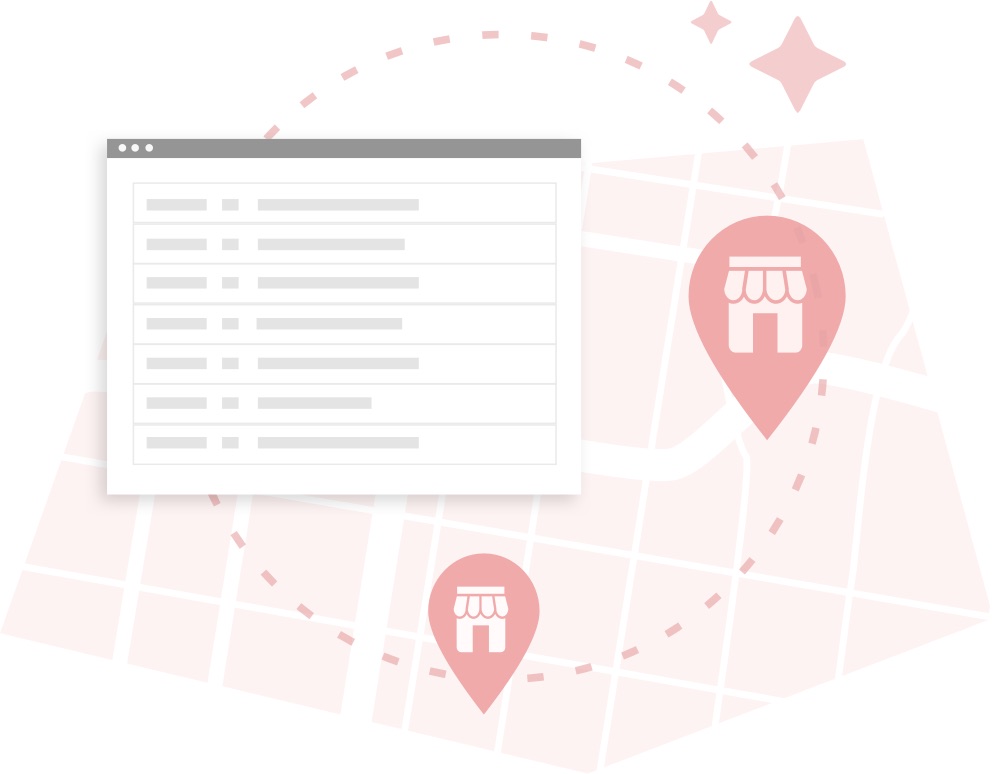 3. CUSTOM WEBSITE FORMS
ACCEPT BEAUTIFUL CUSTOM FORMS & CHARGE FOR APPOINTMENTS
Qualify Brides, Your Way. Implement beautiful, custom website forms that sync directly to your BridalLive, and take deposits or charge for appointments.