Provide your customers convenient payment options at their fingertips.
SYVO helps bridal and prom shops offer mobile payments securely.

HERE'S HOW SYVO CAN HELP YOU.
1. Payments via Text
Capture payments through a simple text.
Text Payments. SYVO's mobile payment platform allows you to collect from your customers through SMS text messaging.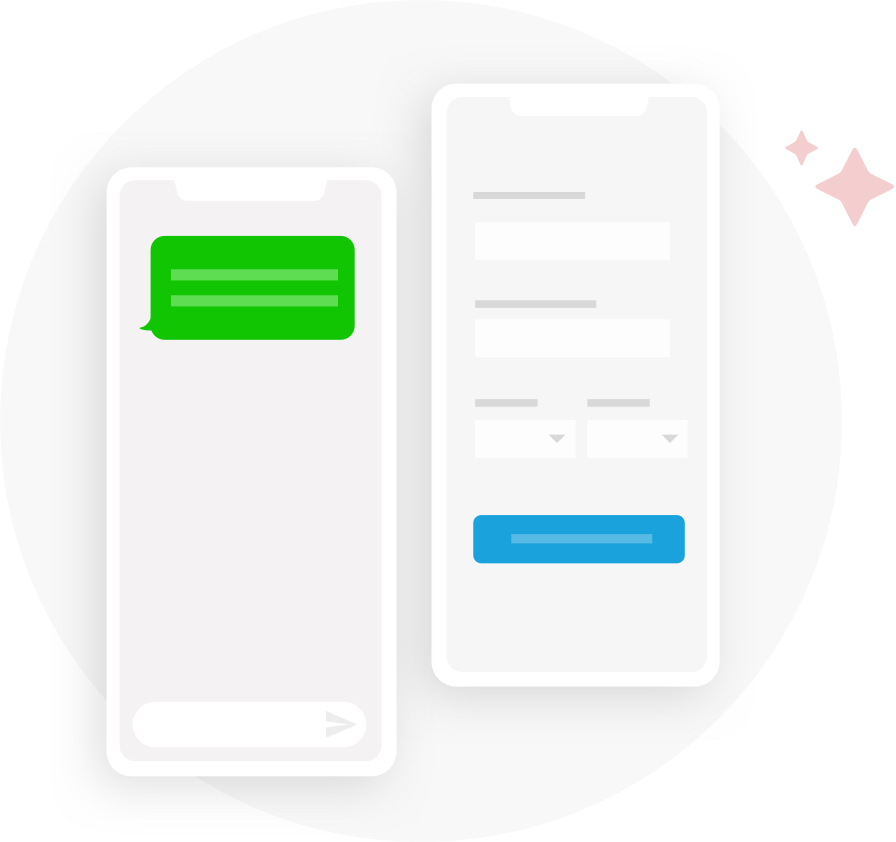 2. Installments
Collect Layaway / Installment Agreements 35% Faster.
Save Time, Spend Less. Cut down on the manual burden of traditional invoicing and modernize your store's layaway.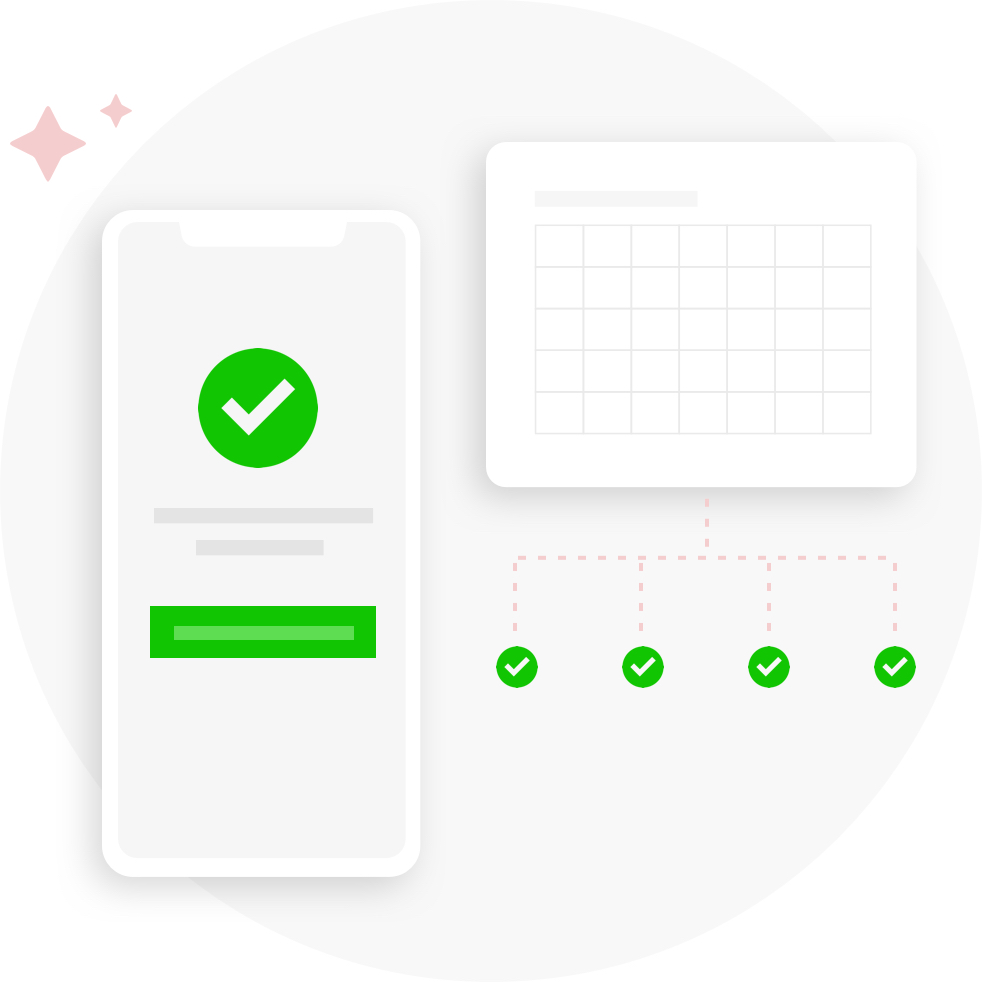 3. All-in-one Dashboard
Simple Payment Management.
Monitor Payments at a Glance. View completed and outstanding payments in a user-friendly dashboard.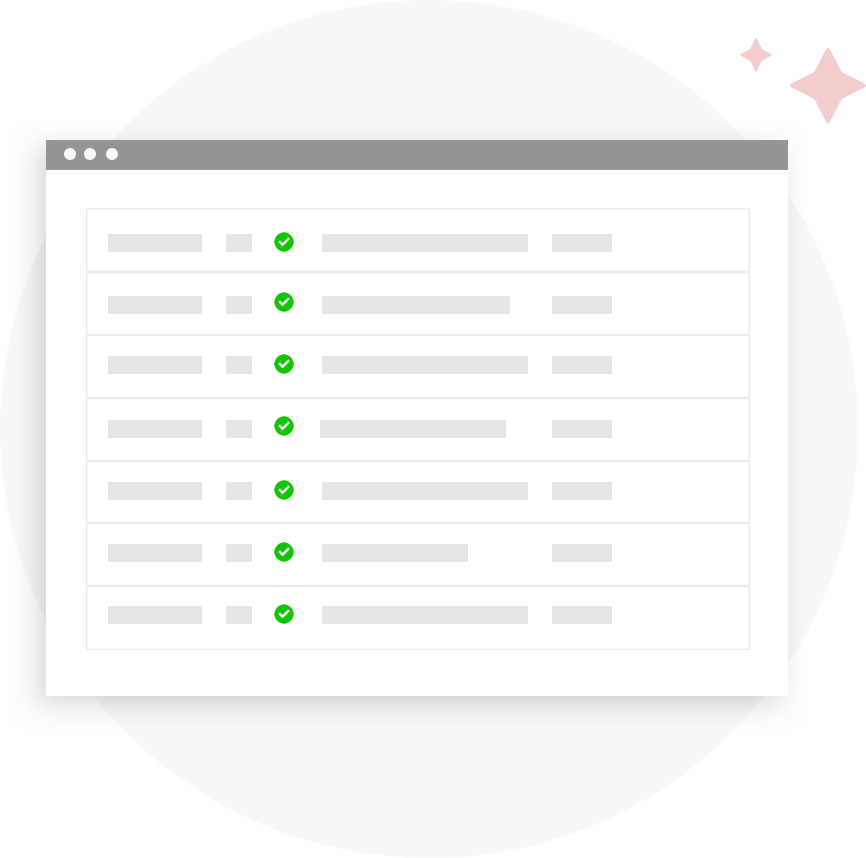 JOIN THE HUNDREDS OF STORES AND DESIGNERS USING SYVO TO DRIVE SALES.