Beginning January 1, 2019, Justin Alexander will allocate a set amount of complimentary digital advertising dollars to retailers who have reached premier status, based on sample orders placed in 2018. This applies to Justin Alexander, Lillian West, and Sincerity brands.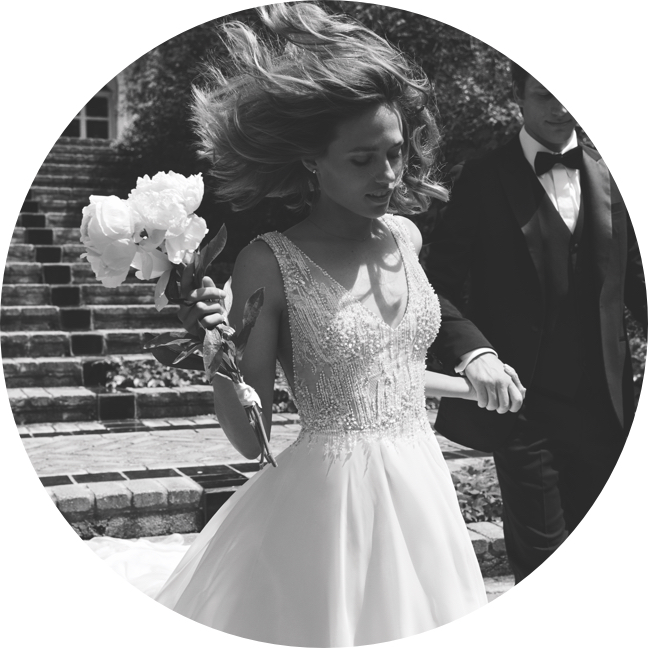 PARTNERING TO BOOST YOUR ONLINE STRATEGY
SYVO will create Facebook and Instagram ads for premier retailers, with a simple request for approval via text message.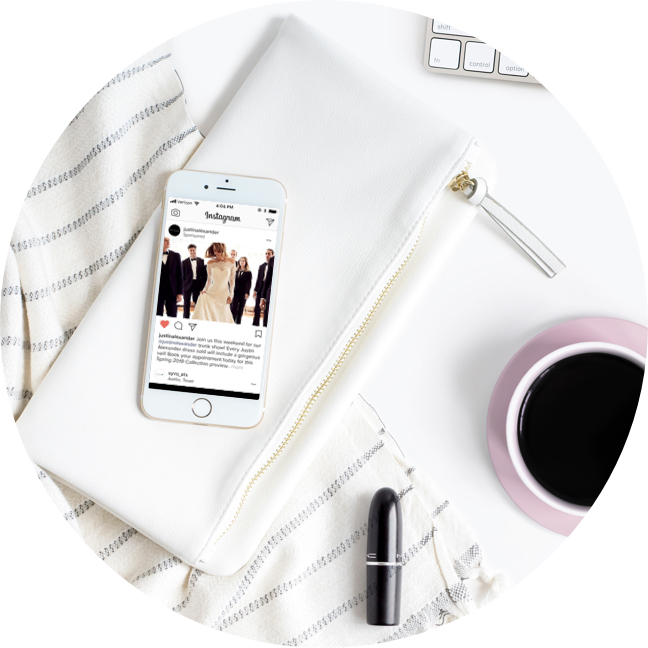 SYVO'S GOT YOU COVERED
SYVO will set up and run highly optimized and geo-targeted ad campaigns to drive more traffic to participating stores.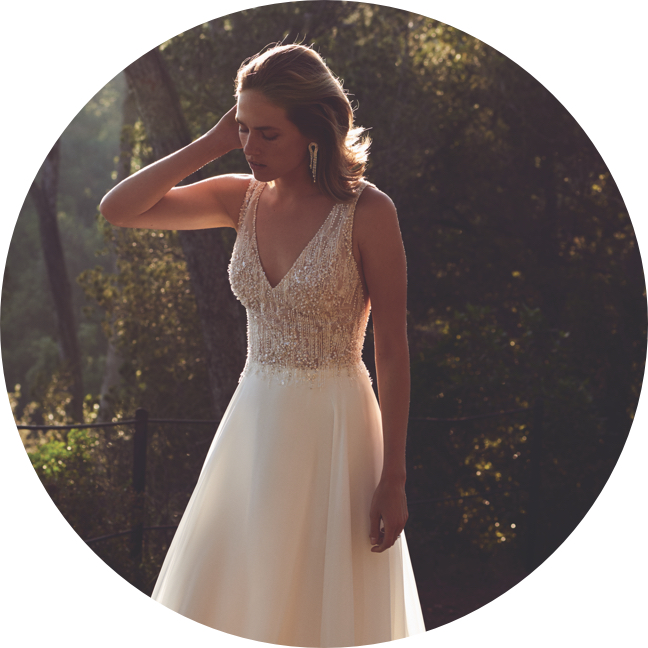 We're ready to help your business grow
With a relationship already set in place, retailers can easily further collaborate with SYVO to build bridal marketing services and online solutions, specifically customized for each store.