The new generation of consumers grew up with smartphones and tablets, and the way they engage with brands and make purchases has changed.
Download our videos below to learn effective marketing strategies, Instagram tips, everything-SEO, and more all tailored specifically for Bridal stores.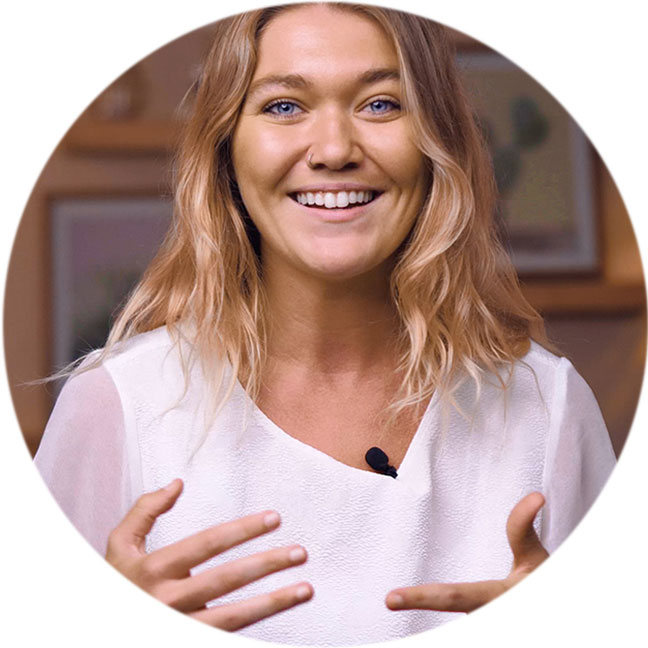 Generation Z
Generation Z will quickly become the biggest consumer of bridal gowns so what all do you know about how to market to them effectively? Join Colleen as she unpacks Generation Z and talks about what makes the generation that was born with iPads tick.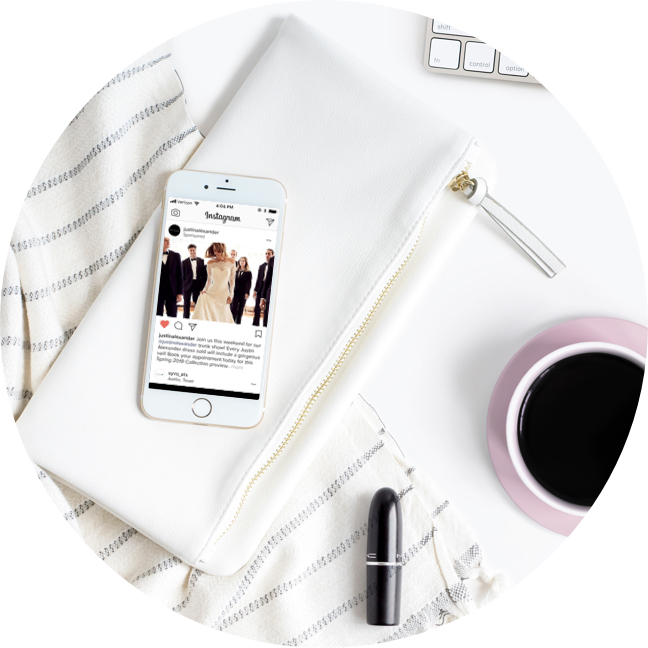 Instagram
The days of billboard, radio and print are over. Learn how to use their replacement, Instagram, the right way.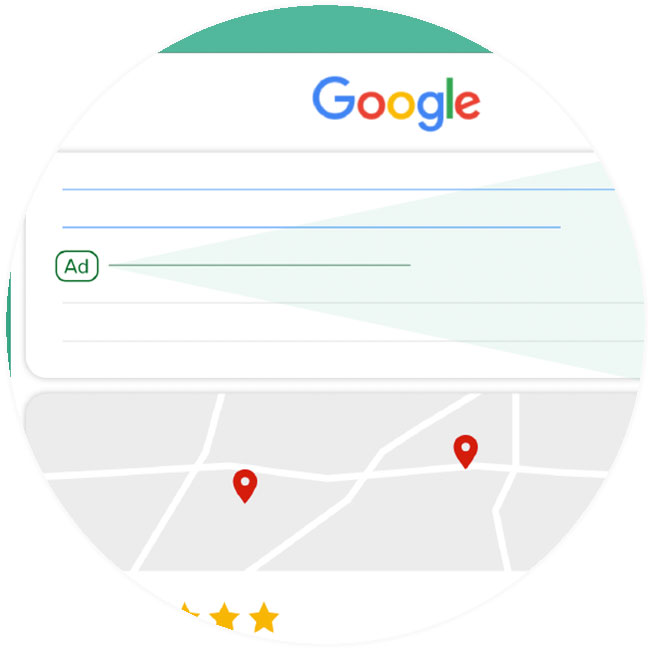 Google Ads
Google Ads are the number one source of appointments for bridal retailers – Join Colleen to learn why.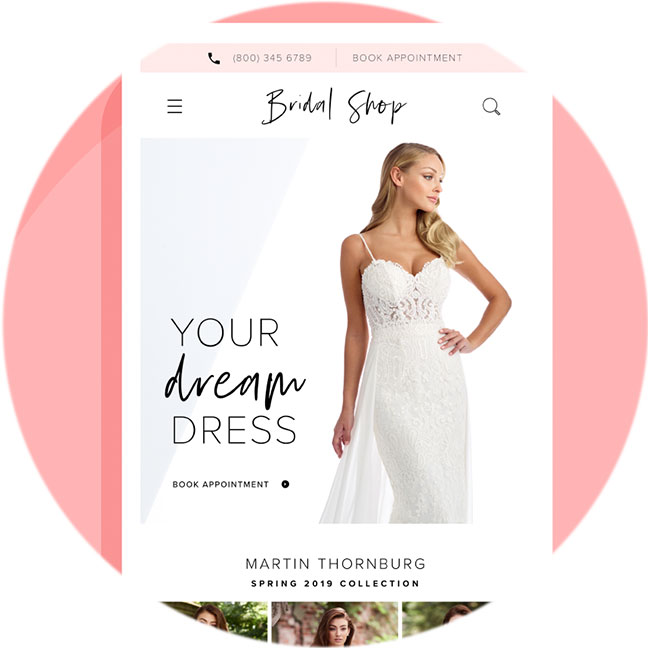 Retargeting
Ever been looking at something on Amazon and then found that it was following you around the internet? Learn how to keep your brand top of mind with Retargeting.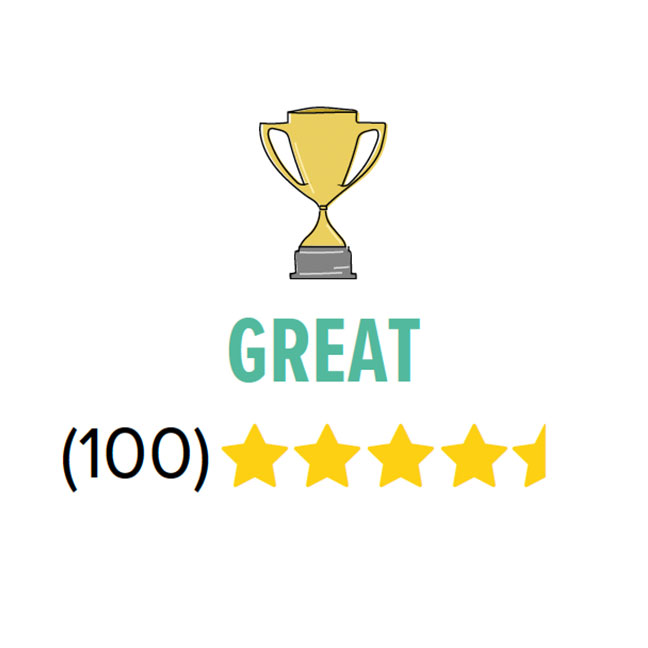 Reviews
Your brand is not what you think it is — It's what Google thinks it is. Learn the importance of your online reputation and strategies to encourage your happy customers to spread the word, online.
SEO: Understanding The Misunderstood
SEO, search engine optimization, is critical to a business's success yet it is so misunderstood. Join Colleen to understand one of the most misunderstood concepts related to the online side of the business.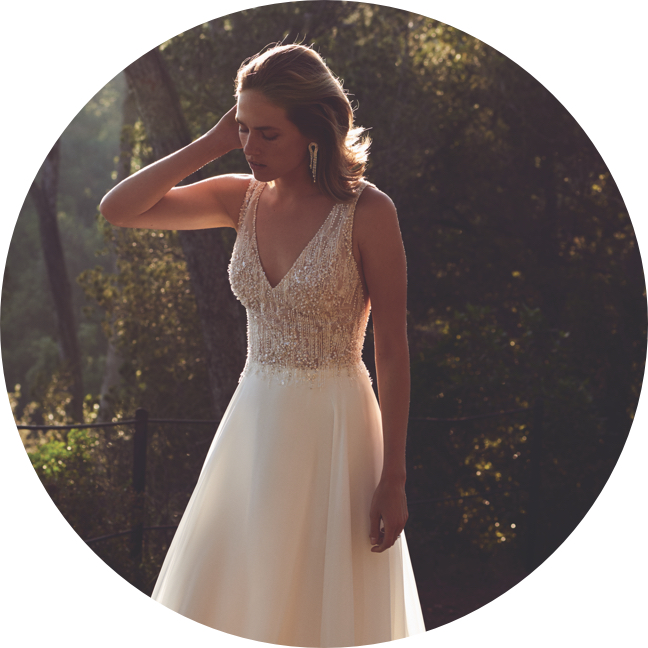 Buy Now, Pay Later. How Online Companies Are Changing Layaway For Good
We live in the world of instant gratification and layaway doesn't do the trick — Learn how companies like AfterPay are helping companies like yours offer layaway where you get paid in full, today.