Tailor your eCommerce experience to your industry's best practices.
SYVO helps businesses customize their eCommerce experience to fit industry best practices.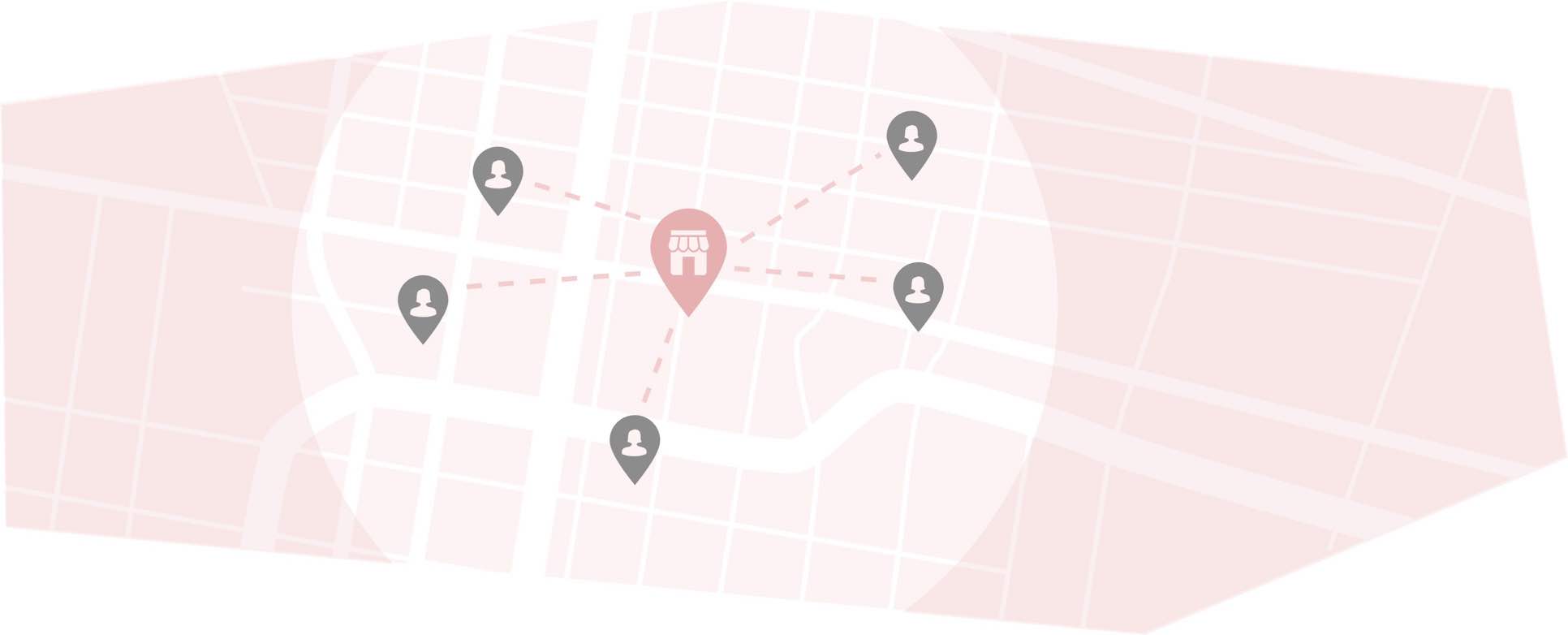 HERE'S HOW SYVO CAN HELP YOU.
1. Instant Product Import
Showcase your Entire Catalog, Instantly.
Remove Manual Processes. SYVO's custom eCommerce platform allows you to instantly showcases thousands of SKU's and removes manual error from the equation.
Instantly Reflect Product Changes . Push changes to product sets and remove outdated, discontinued products with ease.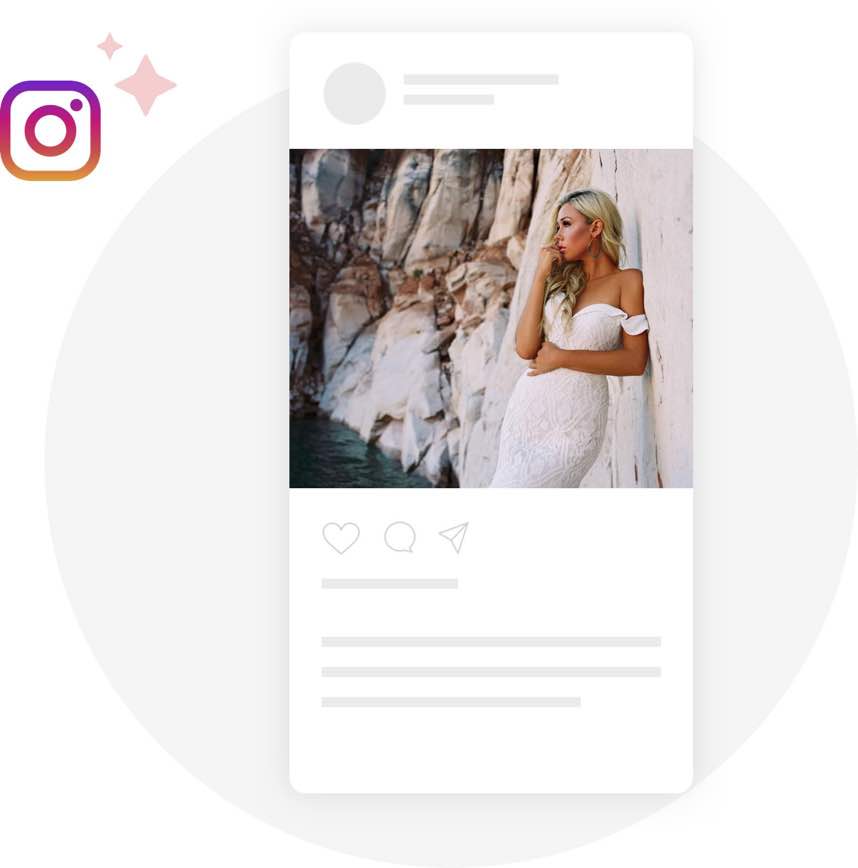 2. Dynamic Inventory Customization
Accept Inventory From a Variety of Sources in Real Time
Significantly Increase Order Fulfillment . Integrate your manufacturer's inventory via spreadsheet, google sheet, FTP, API and more.
Offer True Inventory Availability. SYVO provides a feed for your inventory sources to showcase actual availability automatically.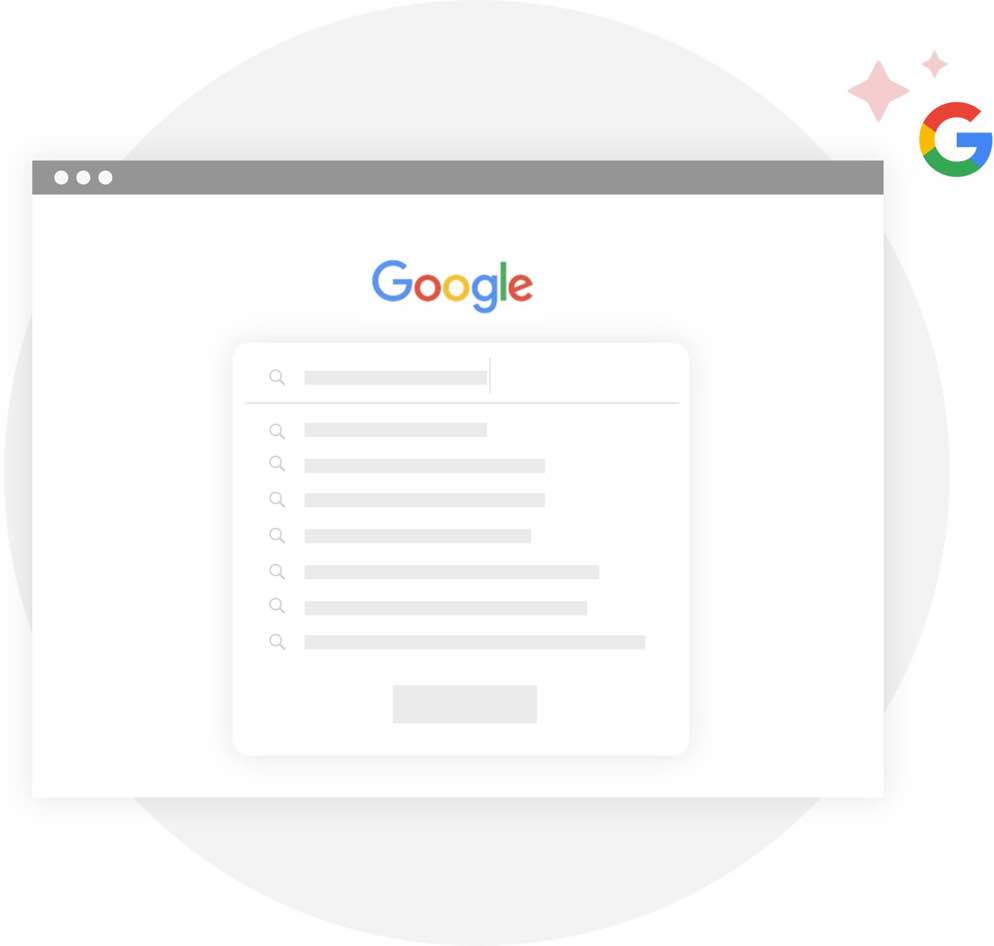 3. Intelligent by Design
Offer your Customers an Engaging eCommerce Experience.
Maximize Engagement Metrics. Provide your shoppers a tailored experience and implement custom event tracking.
Implement Custom Design. Forget templates! Impress your customers with beautiful, custom, mobile-responsive eCommerce design.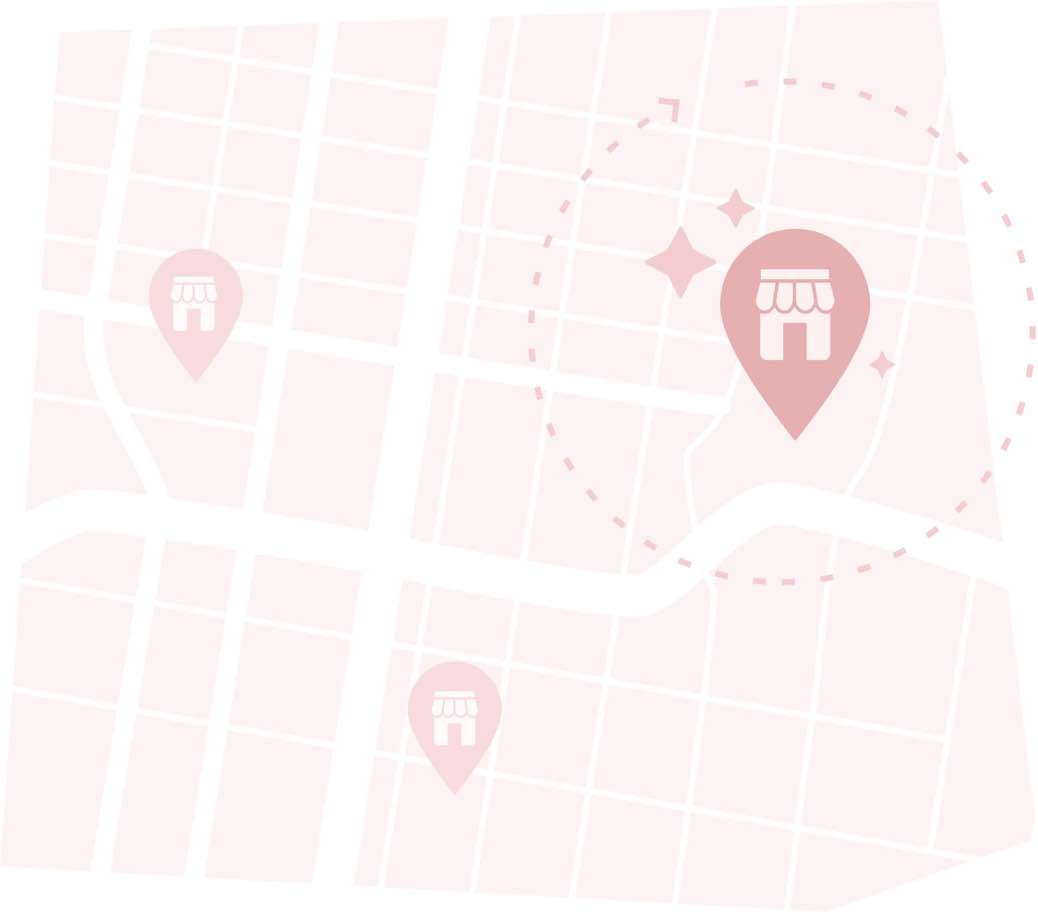 JOIN THE HUNDREDS OF STORES AND DESIGNERS USING SYVO TO DRIVE SALES.