Give your Customers More Ways to Shop
SYVO helps bridal shops sell more online, and in store through proven methods

HERE'S HOW SYVO CAN HELP YOU.
1. Simple Sale Import
Effortlessly Add Products
Built for Bridal eCommerce. SYVO specializes in helping Bridal Retailers with the online approach.
Simple Sample Import. Instantly add your entire collection to your website and generate revenue for your store.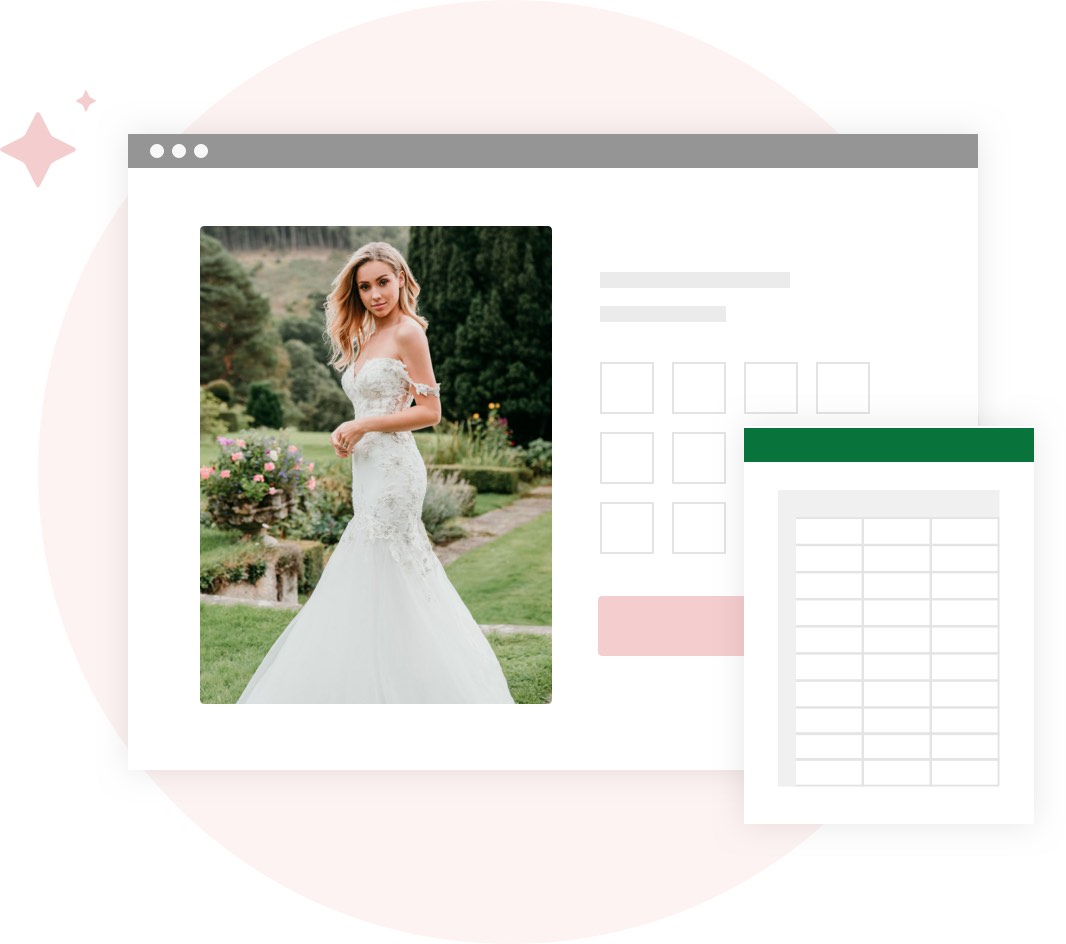 2. Access Designer Imagery
Showcase Imagery with Ease.
Proven Strategy to Drive Appointments and Revenue. SYVO works directly with your designers to make sure you have the images you need to sell online.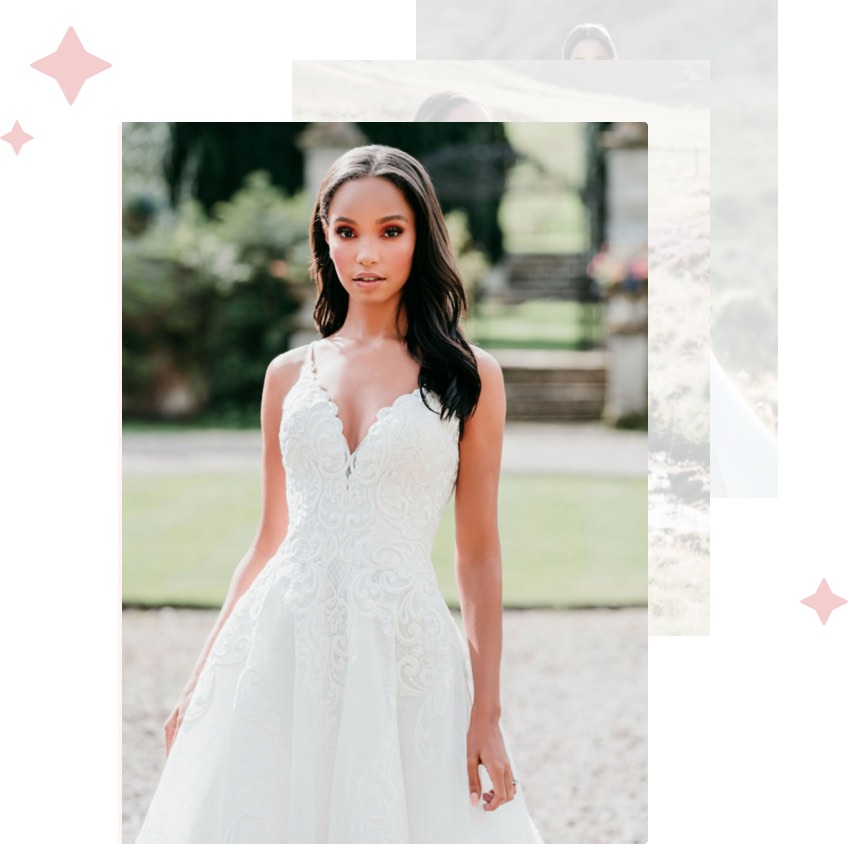 3. Hyper-Targeted Ad Campaigns
Target Brides that are Ready to Buy.
Drive Sales with Proven Campaigns.  Take the guess-work out of your ad campaigns and rely on SYVO's Facebook/Instagram and Google strategies proven by over 300 bridal retailers.
Full transparency in your Facebook Ad Account. SYVO ads run inside your own Ads Manager which means you have full access to the campaigns at all times.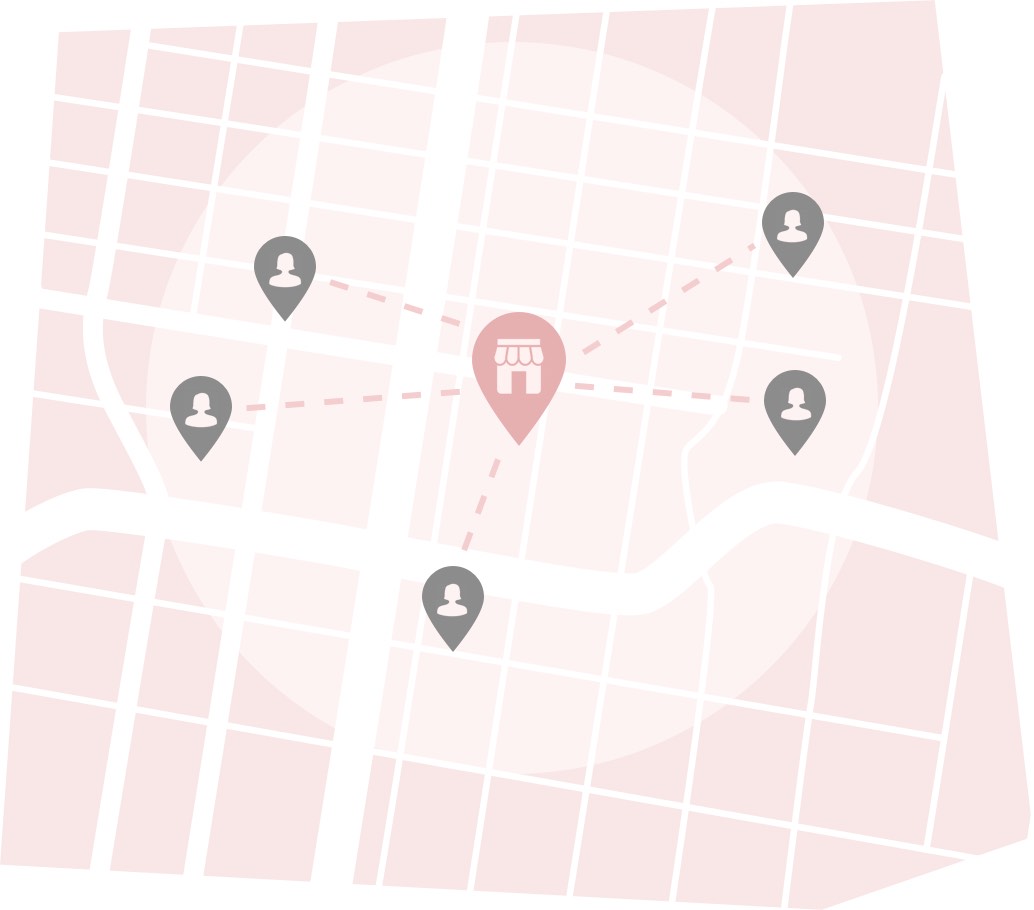 JOIN THE HUNDREDS OF STORES AND DESIGNERS USING SYVO TO DRIVE APPOINTMENTS AND ONLINE SALES