Why You Should be Selling Gift Cards for Your Bridal Shop
Apr 21, 2020
| By admin
3
minute read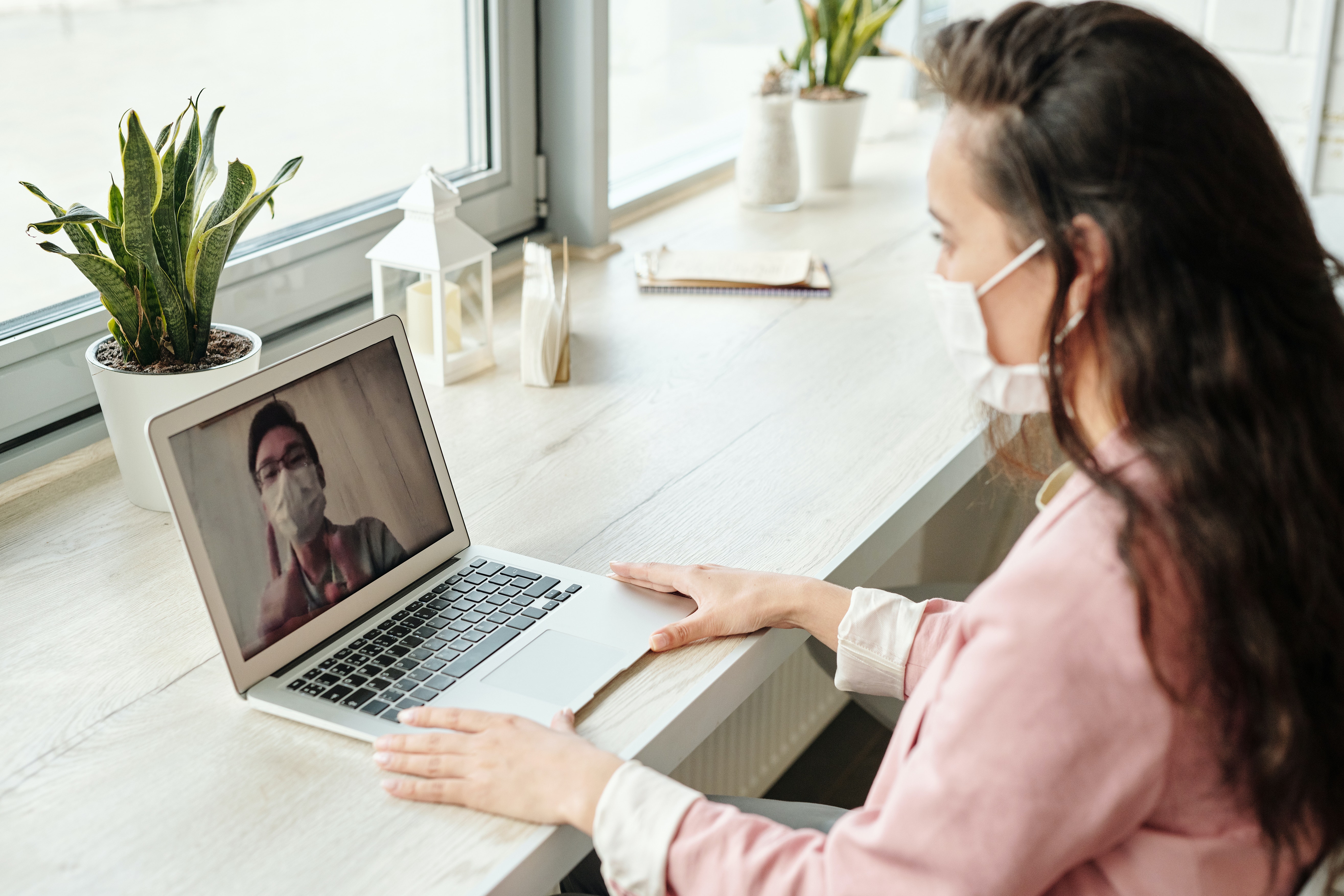 As we are finally seeing the light at the end of the tunnel, in that many states are starting to announce relaxed shelter-in-place orders, we have seen a new trend in online sales take place. Many of our stores are finding success in selling older discontinued sample dresses online, as the off-the-rack customer has been purchasing online for the last couple of weeks, but how about the special order bride? 
You are not going to want to put your special order gowns for sale on the website for a couple of reasons.  First of all, Stripe, and other online payment gateways, do not like orders that have lengthy fulfillment times.  These types of orders have a high rate of chargebacks, because it is easy for the customer to claim that they did not receive their order.  Secondly, the special order bride is interested in the experience you have to offer.  This being the case, I do not see this customer going online anytime soon. 
One thing we all know is there is going to be an influx of brides that are booking appointments soon after the restrictions are released.  Now granted, these are likely going to be private appointments that are being requested, but an influx nonetheless. 
So how can you use eCommerce for your bridal shop if you are not interested in selling samples online? 
Many of our stores have started experimenting with gift cards and the results have been significant. Something as simple as a gift card can help secure you a significant amount of revenue over the coming months.  If you can engage your customers and have them commit to a small purchase, such as a gift card, then you will have a much easier time getting their commitment in the future.  
Now is the perfect time to start offering gift cards, and other incentives, online.  Trust me, when the restrictions are lifted, it is going to be very competitive.  Many shops are going to do what they can to recoup the revenue they've lost from the pandemic, so you can expect to see stores running significantly more advertising in May than in previous years.  You can get your store ahead of this by working to get a small amount of buy-in from your potential customers. 
Here's a shortlist of reasons you should offer gift cards online:
Very low barrier to entry

: You do not need to have product on hand to produce them. 

Accessibility

: The Bride, Her parents, Grandma, Friends. Everyone can easily purchase a gift card for a bride in their life

Commitment

: Significantly increases chance the bride will buy from you

Nothing to lose

: If someone buys the gift card from you, and uses it. Great! If someone buys the gift card from you, and doesn't use it. Great! However you want to look at it, gift card sales are a win-win. 
I'll mention that, we have created functionality that helps bridal shops sell a variety of different gift cards online, and I am happy to explain this if you're interested.  Simply book a time with me here.
How might you offer gift cards?
Make sure you have a secure, eCommerce-built website

Add the gift cards as products to the site.  Create multiple types of products for different amounts, or create the ability for the customer to specify the amount

Promote the sale of gift cards on your organic social media, with paid ads, and heavily on your website
Once you have the gift cards available on your site, it is time to share it on your social media! You can even run a small paid advertising campaign to see if you can pick up some traction.I recommend using Facebook/Instagram, and keeping the location set to your local area. 
We will have more to come on our eCommerce for Bridal series so stay tuned.  Please contact us today if you have any question/requests!
Related Posts