The New Era of the Bridal Appointment
Jun 3, 2020
| By admin
3
minute read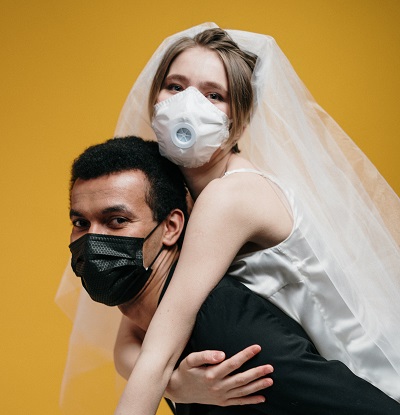 The New Era of the Appointment
As states begin to open up slowly, it seems like everything should go back to normal quickly. No more virtual appointments, right? Wrong! The last few months have taught us all a lesson in adaptability. Virtual appointments and Online-Sample Sales have helped bridal shops across the country to adapt to the lock-down and these strategies shouldn't be abandoned when the lock down lifts.  Today I'm going to talk about why.
The Current State of the Bridal Appointment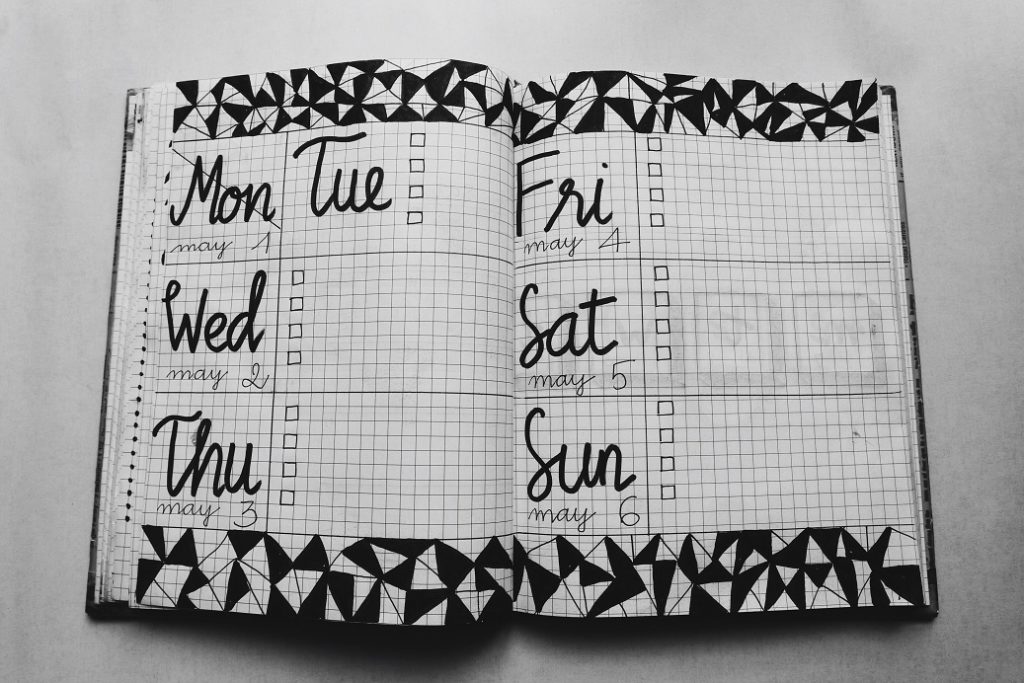 Many states are now allowing bridal shops to start accepting appointments again, but with limited capacity. Bridal shops are breathing a sigh of relief as this happens because it is a sign that things are going back to normal. While this is extremely encouraging, it's going to be important to continue following your local government's policies/CDC guidelines. . The limited capacity that shops are being held to means that it is going to be important to fill slots during the weekdays, in addition to weekends. In order to encourage weekday appointments, you need to make sure you're engaging with your brides online and offering incentives. 
Incentives for Weekday Appointments
The first task that needs to be completed when booking weekday appointments is having a content-rich website that guides brides to the booking page. We've written a ton of blogs on how to improve your website, so read more of the SYVO blog to see how you can get more brides to book appointments. Once you have brides that are browsing your website, you must find a way to offer enticing incentives that will convince the bride to book that weekday appointment. Let's say your shop charges for appointments — Consider offering a discounted rate for weekday appointments.  You could also start offering free VIP appointments for weekday bookings.  Point is, there are many brides that are actively searching for appointments right now, so offer something that makes you stand out from your competition. 
Virtual Appointments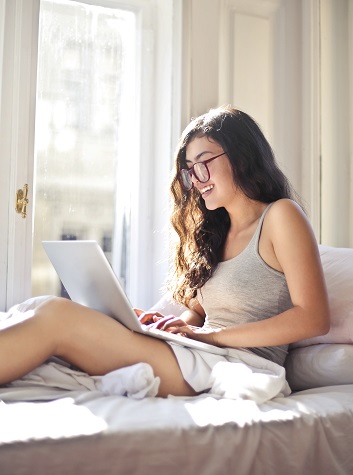 Virtual appointments are a method of engaging with brides that cannot come to the shop. This gained an immense amount of traction during the lockdowns, but is the virtual appointment worth offering after the lockdowns are lifted? Yes. The in-person bridal appointment is an experience that is impossible to replace, but the virtual appointment is here to stay. The flexibility of this method makes it impossible to ignore, because it allows bridal shops to engage with brides at their convenience. You can also have brides bring their wedding party, virtually, with them for the appointment since you cannot accept those massive parties in the store at this time. 
We all want to forget that pandemic ever happened, but the fact is that we are still months away from complete normalcy. While many brides are happy to get back in the shop, there are going to be plenty of brides who would be more comfortable with a virtual experience. So, if you haven't started virtual appointments yet, it's a great way to fill up the schedule and sell more gowns.
Selling Discontinued Gown Samples Online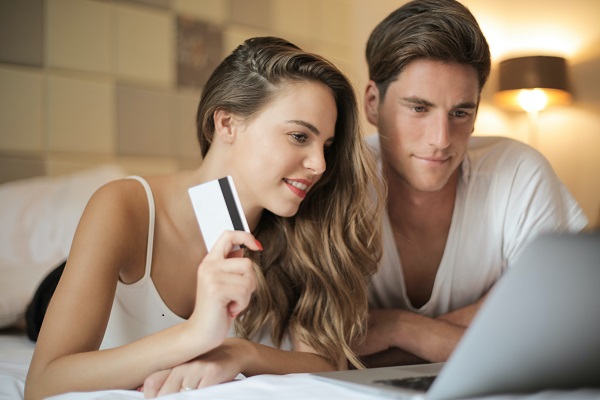 The pandemic has brought about a new option for your off-the-rack customer, and that option has gained significant traction over the last several months.  There are brides with weddings coming up in July/August and they might have ditched the caterer and the DJ, but they all want to have a beautiful gown on their special day.  Take this opportunity to add your discontinued samples to your website for sale with eCommerce.  
Brides are hesitant to book appointments to come look through off-the-rack gowns, but they are buying online at a rate we have never seen before.  This is a great opportunity to move some of your inventory! 
Even after the pandemic has subsided, there is no reason to not have this revenue stream. It allows your store to be more focused on the bridal appointment experience, while still making use of your discontinued sample inventory. Check out some of our other SYVO blog posts that go into further detail on how to set this type of functionality up for your store.
Conclusion
This pandemic has been a learning experience for the entire bridal industry. Hope is on the horizon, but these strategies that have been uncovered should not be forgotten. Virtual appointments and eCommerce are great avenues to support your business not only now, but in the future. Contact us today if you need help getting started. 
Related Posts