The Do's and Don'ts of SEO for Bridal Retailers
Feb 10, 2020
| By admin
2
minute read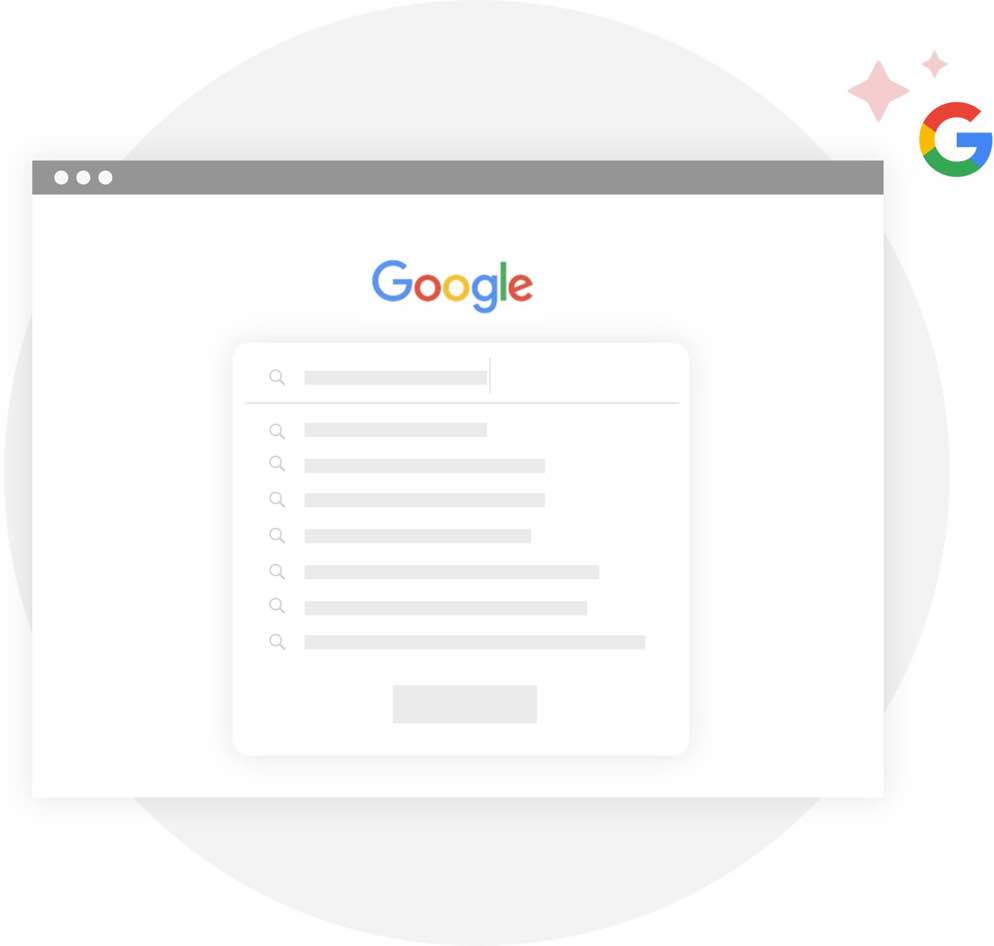 SEO is a term many of you have ran into over the years but what exactly is it? According to Google's "Starter Guide for SEO", 'You should build a website to benefit your users, and any optimization should be geared toward making the user experience better.
SEO, 'Search Engine Optimization', describes the set of practices one undertakes to increase their rank on major search engines (Google).
Many people have a skewed understanding of the term and this is partially caused by changes in Google's algorithm overtime, and partially caused by misinformation spread by lazy salespeople.
Today, we will dive into the 'Do's and Dont's' of SEO in the context of bridal shop owners.
DO Secure your Website
It is important to offer your customers a secure, private, environment to browse your store/designers online.  Make sure you setup an SSL certificate for your website so that users information is encrypted on your website.  This will ensure that you are not losing search rank to other sites in your area.
DON'T Have a Slow Website
Having a slow website is a great way for people to 'bounce' from your website.  When people leave your website without visiting more than 1 page, this is called a Bounce.  If you have a significant amount of bounces, you will likely find yourself ranking lower on search engines.  Use web-sized imagery and consider paying a little more for premium site hosting.
DO List Collections on your Website
Each season you receive the latest collections' imagery and style information from your designers.  This is a great opportunity to add more content to your website.  By dedicating a specific page on your website to every style # from all your designers' collections, you can start ranking for those style #'s.  Make sure you re-size the imagery to avoid bogging down your site's speed! (Like This, for example)
DON'T Send traffic off your Website
The longer people spend on your website, the better in regards to your search rank.  Having people look at a high amount of pages across a long period of time is an indication to Google that you are offering a good customer experience.  (If the experience was not good, people would not stay as long and look at as many pages).  That being the case, do not send people off or your website! Minimize links to third party sites/social media because once your customer leaves your site you just may lose them forever.
DO Offer a Mobile Friendly Experience
Did you know at least 70% of your site's traffic is on a mobile device?  If people visit your website and notice it is not mobile-friendly, they will immediately leave.  This will result is a high amount of 'Bounces' which will have a negative impact on your search rank.
DON'T Stuff Keywords
Remember, it is all about 'Customer Experience.'  Do not jeopardize the customer experience on your site by cramming pages full of useless keywords.  Make your content meaningful, and useful, to your customers and avoid keyword-stuffing as much as possible.
Related Posts