The Beginner's Guide to your Bridal Shop's Website
Jun 16, 2020
| By admin
1
minute read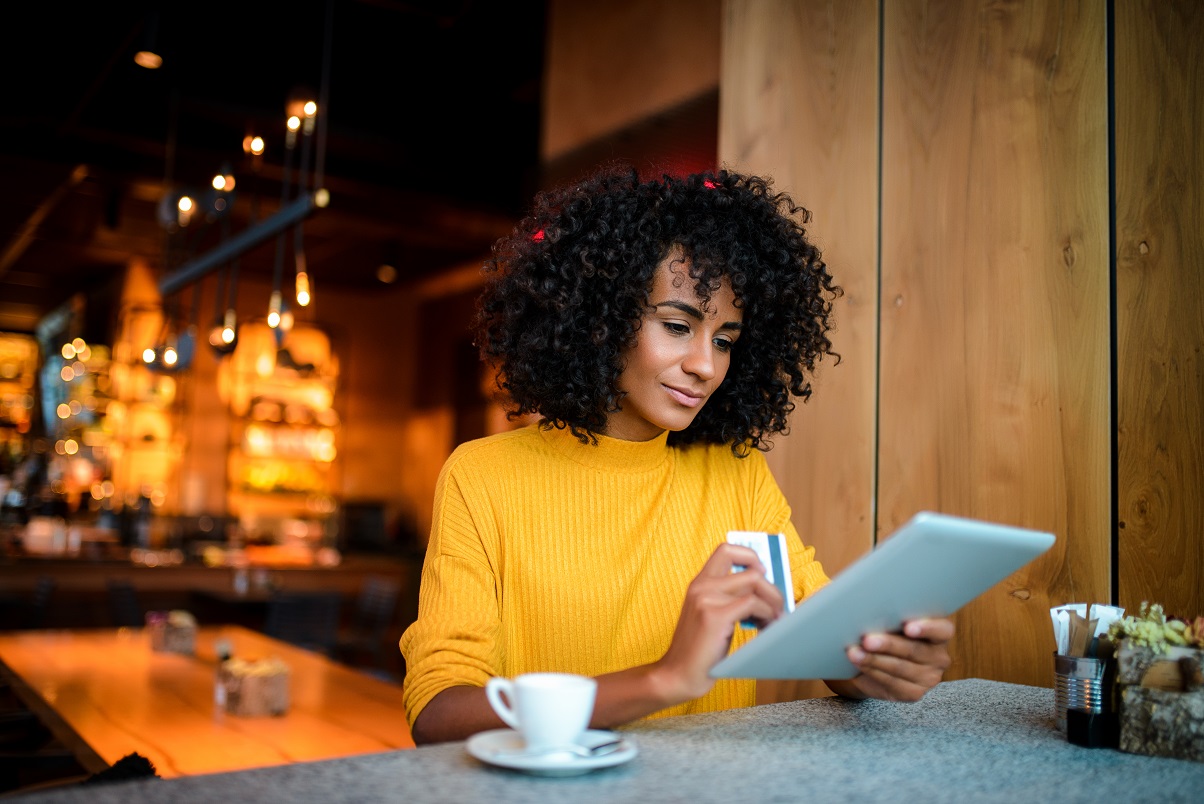 We are going to start off today's article with a few 2020 web design stats. 
94% of first impressions are directly related to websites. 

89% of consumers will shop a competitor after experiencing a poorly designed website
We've chosen to focus on these two stats as they really highlight Generation Z and how they find businesses today.  Back in the day, you could get by without a beautiful, optimized website — You could probably even get by without a website.  Today the dynamic has changed considerably, and not only do you need to have a website, but it is truly the first impression of your store for your brides. 
In today's article, we are going to talk about how you can start off on the right foot with your brides.  Specifically, we're going to help you with these questions:
Where do I start? 

Is my website mobile friendly?

Does my website show up on Google?
Let's get started with the basics. 
Where do I even start?
Due to the technical nature of websites these days, many stores are left clueless on what exactly they should be doing.  Many stores do not even know how to judge whether their website is good, or bad, so let's start at square one. 
Is my website mobile friendly?
90% of Generation Z has a smartphone or tablet, and more than 70% prefer their mobile device as their primary means for browsing the Internet. 
Google is very aware that people have a better experience on sites that are mobile-friendly, so they have created tools to help businesses like yours get up to speed. 
Click here to test your website for mobile friendliness
How'd you do? If your website is not scoring high on this test, then these two results are inevitable: 
You are losing search rank.  Google prefers to show sites that are mobile friendly, over sites that are not mobile friendly

Your brides are judging your business negatively.  You are appearing stale and out of date to your brides. 
Here are some examples of mobile-optimized websites that you can learn from:
https://www.townandcountrybridal.com/
https://www.bellabridalboutique.com/
Notice how these stores are very different in their branding/aesthetic, but there are a few common elements:
Prominent Book an Appointment button: If you want more appointments, add a clear, prominent call-to-action to your site

Prominent Contact Information: Make it clear to your brides that if they have any questions about taking the next step, that they can easily call you with the tap of a button

Engaging Imagery: Is your current homepage a brick wall of text on mobile? Look how these sites let the imagery do the talking. 
This is definitely your starting point.  Before you begin any other initiatives (blogging, landing page creation, etc..) you need to make sure your website is mobile friendly with strong calls-to-action. 
Does my website show up on Google?
"SEO is a Process, not a one-time Project"
SEO requires a significant amount of resources to be done properly.  Before you start optimizing your website, you need to make sure you have access to your Google my Business profile.  
If you're not sure if you have access, simply google your store's name (with some location information) and look for the 'Own This Business?' option shown below:
Google will require some verification, but once confirmed you can make and manage edits to your page. You want to make sure that this information is always up to date, and you have an active link to your website directly on your profile.  This should be your absolute first step when thinking about SEO. 
One of the most important factors with SEO is the 'user experience.'  Google wants to show sites that offer a great, engaging experience, over those that offer a poor experience.  The days of cramming keywords into your website and loading up text everywhere you can are over.  Today, Google's algorithms can put together the pieces and determine keywords to show your site to without having to secretly list every related keyword in your site's code. 
Focus on the experience
What do we mean by experience? Here are a few questions you can ask yourself:
Does my site load fast?  Sites that load slow tend to rank low on Google.  The last thing Google wants to do is send someone that is searching on their platform to a website that does not load quickly. 

Is my site secure? Similar to load speed, Google does not want to send people who are searching on their platform to a site where their information can be stolen. 

Is my site mobile-friendly? If your site is not mobile friendly, you are losing search rank. 

Does my site have content that compels the brides to look at more than one page? Google sees 'page-views' as a metric for user experience.  If someone comes to your site and looks at 20 pages, it's safe to say that they are having a good experience.  No one would stick around and look at 20 pages if the user experience was poor. 
The first three items in this list are pretty easy to take care of.  In 2020, there are no excuses for having a slow, non mobile-friendly, unsecure website.  There are plenty of tools out there, and companies, that can help you get this up to par. 
Point number 4 is a little more challenging as there is a creative element involved.  So what can you do to make your bridal shop's website more engaging? 
Add the designer's collections to your website. 
Keeping an up-to-date list of your designers' collections is a great way to always have fresh content for Google to pick up on.  It's also great content for your brides. 
Brides want to look at the dresses before they come in, so why not be the provider of that experience? We've found a strong correlation between the number of dresses viewed and appointment rates.  That is to say, the more dresses someone views on your website, the more likely they are to make an appointment.  
Remember, if you do not give them this option, then they will simply go to your competitors or your designers.  Designer websites are great, but you might as well hand every bride that walks in your door a business card to your competitors' shops.  This is exactly what designers' websites offer in the form of 'store-locators.'  Don't get me wrong, the designers' website serves their purpose well — I don't think there's anything wrong with what they're doing, but there's more benefit for you if you can get the brides to stay on your website. 
We will have an advanced post for SEO strategies here in the future, but take care of these items first.  You shouldn't start blogging and keyword optimizing, if you do not even have the basics down.  Your efforts will not go as far as you are wanting. 
If you are in the market for a new website, or wanting to show up higher on Google maps, contact us today for a free trial!
Related Posts