Quiet Canceling: How to Eliminate 100% of No-Show Bridal Appointments
Nov 9, 2022
| By admin
1
minute read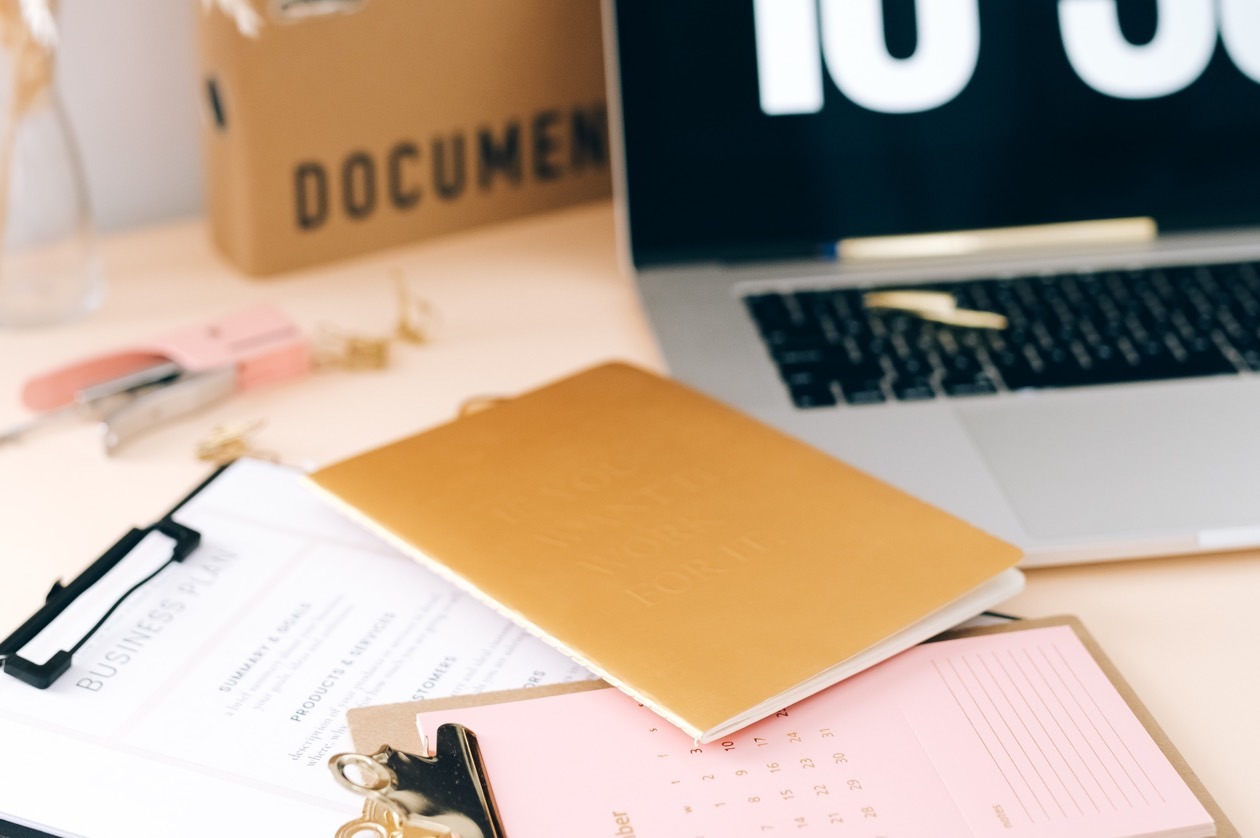 In the bridal industry we can all understand the frustrations of not having enough qualified appointments on our Saturdays and throughout the week. This is not one of your 'new normal' type articles. Today, we're going to discuss a common issue that stores dealt with in the 'old normal' – The dreaded no-show appointment.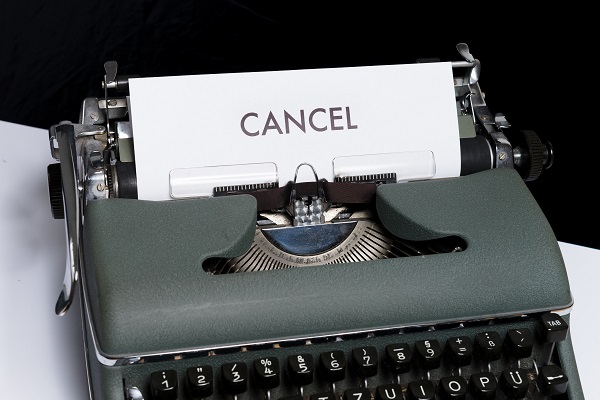 Throughout the pandemic, many stores found relief from some new trends. One of those new trends was that brides were no longer booking 3-5 different appointments before committing to their dress. Your brides were coming and buying on the first try– a definite beacon of light during a relatively dark time.
Unfortunately, times have changed….again..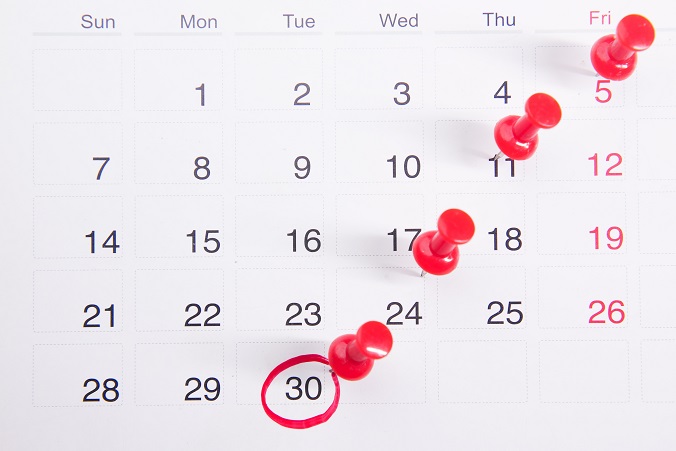 Working with over 600 bridal shops, we are able to analyze the data / buying trends at scale, and as much as it pains me to say it – Multiple appointments are back. Now, for you superstar bridal shop owners out there, this is probably not affecting your bottom line too much. If you're sitting at a 60+% closing ratio, then as long as appointments are coming in, and showing up, then this is no new problem.
There are three main challenges that almost every store we work with has experienced at some point:
Getting Qualified Bridal Appointments
Keeping Qualified Bridal Appointments (reducing no-show %)
Getting rid of older inventory
Today, we're going to dive into point #2 and discuss how you can eliminate no shows at your store (and yes, I mean eliminate as in completely remove them from the equation). Stay tuned for more in depth articles on points #1 and #3!
Quiet Canceling: The act of failing to notify whatsoever that you will be no-showing your bridal appointment and purchasing your gown elsewhere.
As a bridal shop owner, I am sure there is nothing much more frustrating than having a stylist ready to go, gowns ready to go, a plan ready to go, all going to waste from a bride who decided not to honor their scheduled appointment. The good news is that there is a fix for this, but you have to be very careful, and you have to be ready to be flexible, as this can have some serious impacts on your appointment rate.
Enter, Charging for Appointments.
Now this is a topic that is brought to us on a regular basis. Stores will be fully ready to go on a Saturday only to be left hanging by multiple brides who no-showed. That's expenses for your stylist, expenses for your overhead, and potential sales being thrown right down the drain.
So let's cover some methods of 'charging for appointments' that you can implement, and pros/cons for each.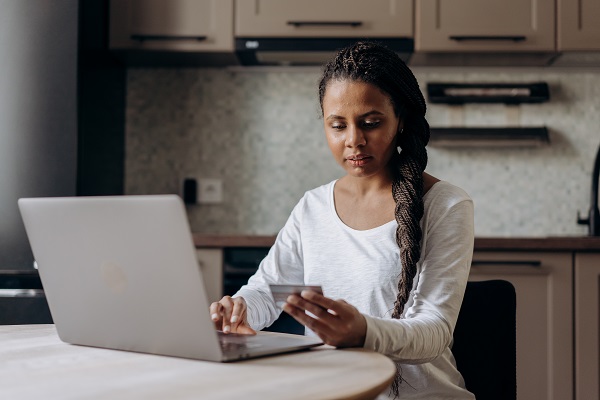 The No-Show Fee
This method is very simple. At the time of booking, you will require that the bride places a credit card on file to reserve her appointment slot. Typically, stores will clearly state that the bride is not charged for the appointment, and that the card on file is only required/charged if the bride does not call within 48 hours to cancel their appointment.
Pro's:
You're offering a lower barrier to entry than straight up charging them to come to the store.
You will eliminate no show appointments
Con's:
By requiring the credit card to be provided at the time of booking, you will receive less overall bookings.
The Paid Appointment Hybrid
This method has some flexibility in it. What I would recommend is only charging for an appointment on Saturdays, because let's face it – We have a lot of potential on Saturdays and we cannot have brides booking and not showing up. I'm a big fan of removing any type of hurdle from getting brides in during the weekday, so I do not recommend adding extra barriers for brides that want to come in during the week.
Here's a common setup that we see many of our shops doing:
The store's scheduling tool/appointment request will be configured to require credit cards for bookings throughout the week (without charging – only fee if no show), and they'll have different levels of paid appointments throughout the weekend.
You can have your standard appointment, but it's also a good idea to offer a 'VIP' type experience. Remember folks, these brides are coming to you for an experience, and many of them will pay extra to make that experience even more unforgettable. VIP appointments are very valuable to you because if you have a bride who is already paying you money before their appointment, what do you think the chances of them buying from you are?
The data suggests that VIP appointments have closing ratios exceeding 90%, so if you're going to start charging for standard appointments then you might as well get into the VIP appointment game while you're at it.
Pro's:
By getting that initial buy in from the bride (she's paying to come see you) you're increasing your closing ratio.
You are eliminating 100% of no shows by requiring payment
Con's
If you start asking people to pay for their appointments with you, then you will receive less overall appointments.
A common 'con' amongst both methods is that this is going to slightly decrease the amount of people who are actually booking with you, so that's why you need to do some research & you need to be flexible. Take a look at your competitors and other stores in the area – Are you the only one who is charging for appointments? Tread lightly if so. Look at their fee structure – Are you the most expensive bridal appointment in town?
It's not about how much you're getting them to pay you – It's more of the psychology behind it. When someone pays you for your time, they are much more likely to make a decision because for one, you've presented enough value to them up front that they're willing to pay you for your time, and for two you've gotten a micro commitment.
So how do you do this?
If you're using an appointment booking system already, you should look to see what types of payment capabilities the system has. You can also call me and I'm happy to provide you with several options that our bridal shops are using/having success with. Our team works with over 600 bridal shops, so we have seen a variety of different types of setups. Request a demo on our site or email me directly for more information (peter@syvo.com)
Related Posts