Maximizing Your Bridal Shop's Potential: The Power of Google Ratings
Nov 10, 2023
| By admin
1
minute read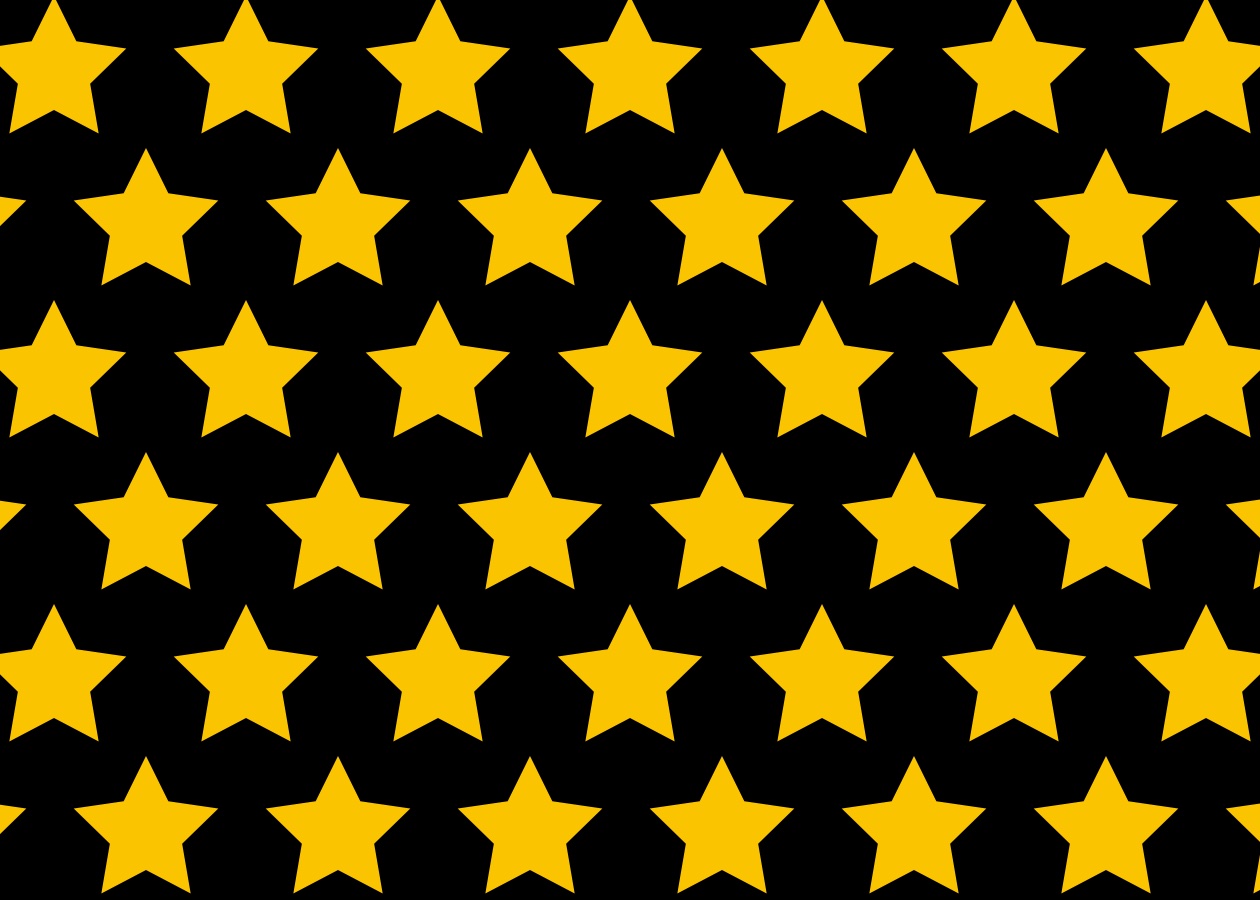 As bridal shop owners, you are in the unique position of helping couples make one of the most significant choices for their special day: finding the perfect wedding gown. Your reputation and visibility are crucial in attracting future brides to your doorsteps. In the digital era, your Google rating is a beacon that guides potential brides to your boutique. SYVO, a marketing company specializing in elevating bridal shops like yours, is here to explain why these ratings are essential and how you can master them to stay ahead of the competition.
Google Ratings: Your Digital Storefront
For most brides-to-be, the journey to finding their dream gown begins online. Many of these brides are not familiar with every bridal shop in their area, which means they turn to Google to discover their options. When your shop appears in their search results, what do they see? Typically, they have only a few factors to consider: your shop's name, its Google rating, and the pictures you've posted. With such limited criteria to base their decisions on, every element counts, especially your Google rating.
The Impact of Ratings on Bridal Shop Choices
A high Google rating is not just a number—it's a strong indicator of trust and quality in the eyes of potential customers. Your rating is one of the few aspects under your control that can significantly influence a bride's decision to click on your listing rather than a competitor's. Dominating with a superior rating is imperative because it could be the deciding factor for brides when choosing where to shop.
The Solution to Negative Reviews: Positive Volume
It's an inevitable aspect of business—you will receive a negative review at some point. However, the blow of a negative review can be cushioned by a large volume of positive reviews. For instance, if your store has accumulated 2,000 five-star reviews, a single one-star review will hardly make a dent in your overall rating. This is why gathering a wealth of positive reviews is crucial for maintaining your shop's reputation.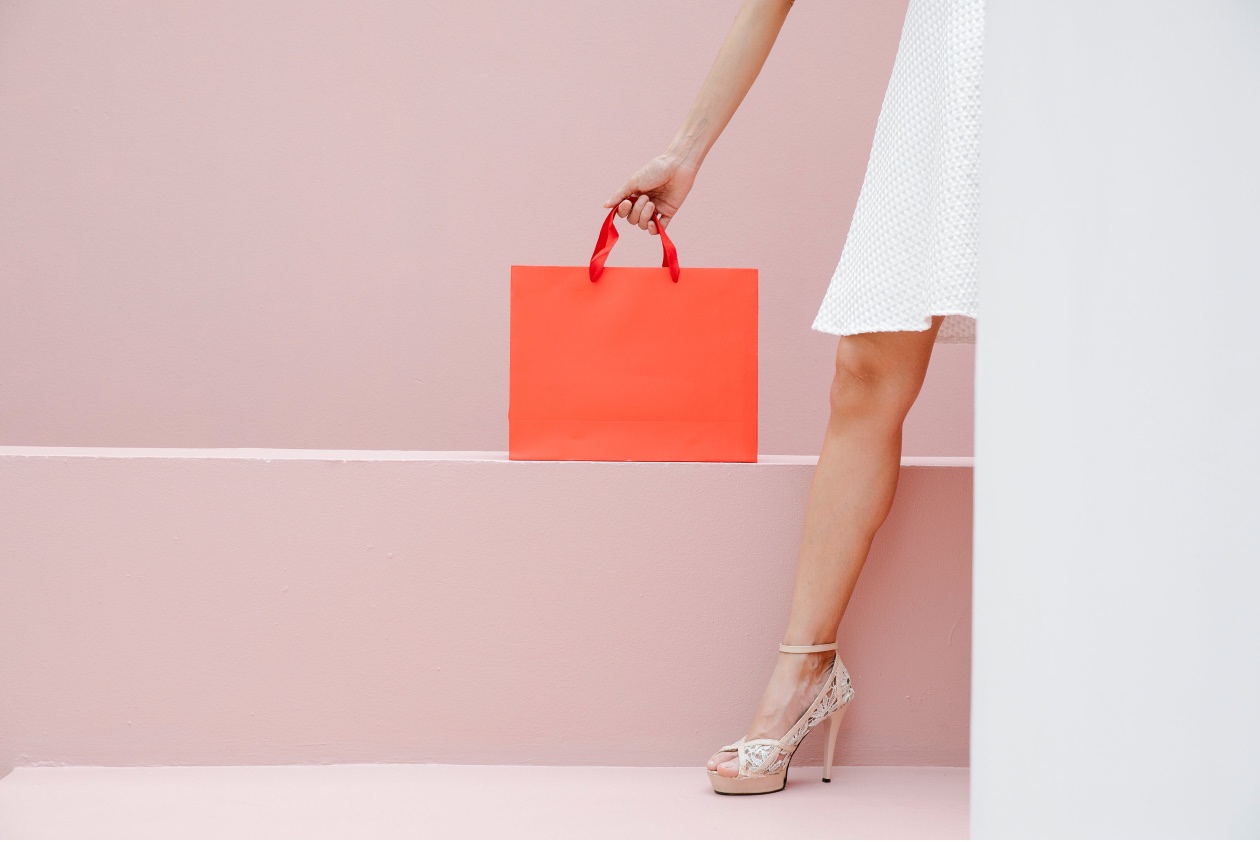 Embracing the Review Culture of the New Generation
The newer generation of consumers has grown up with a reliance on reviews to judge and select businesses. Bridal shops are no exception to this trend. Engaging in the review game is non-negotiable—if you're not actively seeking out reviews, rest assured, your competitors are. They could be capturing the brides that might have been yours.
Strategies to Garner More Reviews
Text Messaging: A Personal Touch
Sending a text message with a personalized note, along with a link to leave a review, is a highly effective approach. It's convenient for the customer and often results in an immediate response.
Incentivizing Reviews: A Gentle Nudge
Offering a small token of appreciation, such as a discount on accessories or a Starbucks gift card, can encourage clients to share their experiences. It's not about buying a five-star review; it's about appreciating the time a client takes to write a review.
QR Codes: Simplifying the Process
Placing QR codes in visible areas within your shop or on your business cards can make it effortless for clients to access your Google profile and leave a review.
Staff Incentives: Encouraging Team Effort
Motivate your staff by setting up contests. For example, the stylist who gets the most mentions in reviews over a certain period could receive a bonus or a special treat. This not only fosters a positive environment but also promotes better customer service.
Conclusion
In conclusion, your Google rating is a pivotal element that can either steer potential brides towards your boutique or away from it. By implementing strategies to increase your number of positive reviews, you not only combat the rare negative feedback but also build a robust online presence that resonates with the review-dependent shopping habits of modern consumers. At SYVO, we understand the bridal market and have designed our website platform to help you leverage these insights. Remember, every review is a step towards securing the next bride's dream dress from your collection.
Related Posts