Making Your Bridal Website Impression Count
Mar 26, 2020
| By admin
3
minute read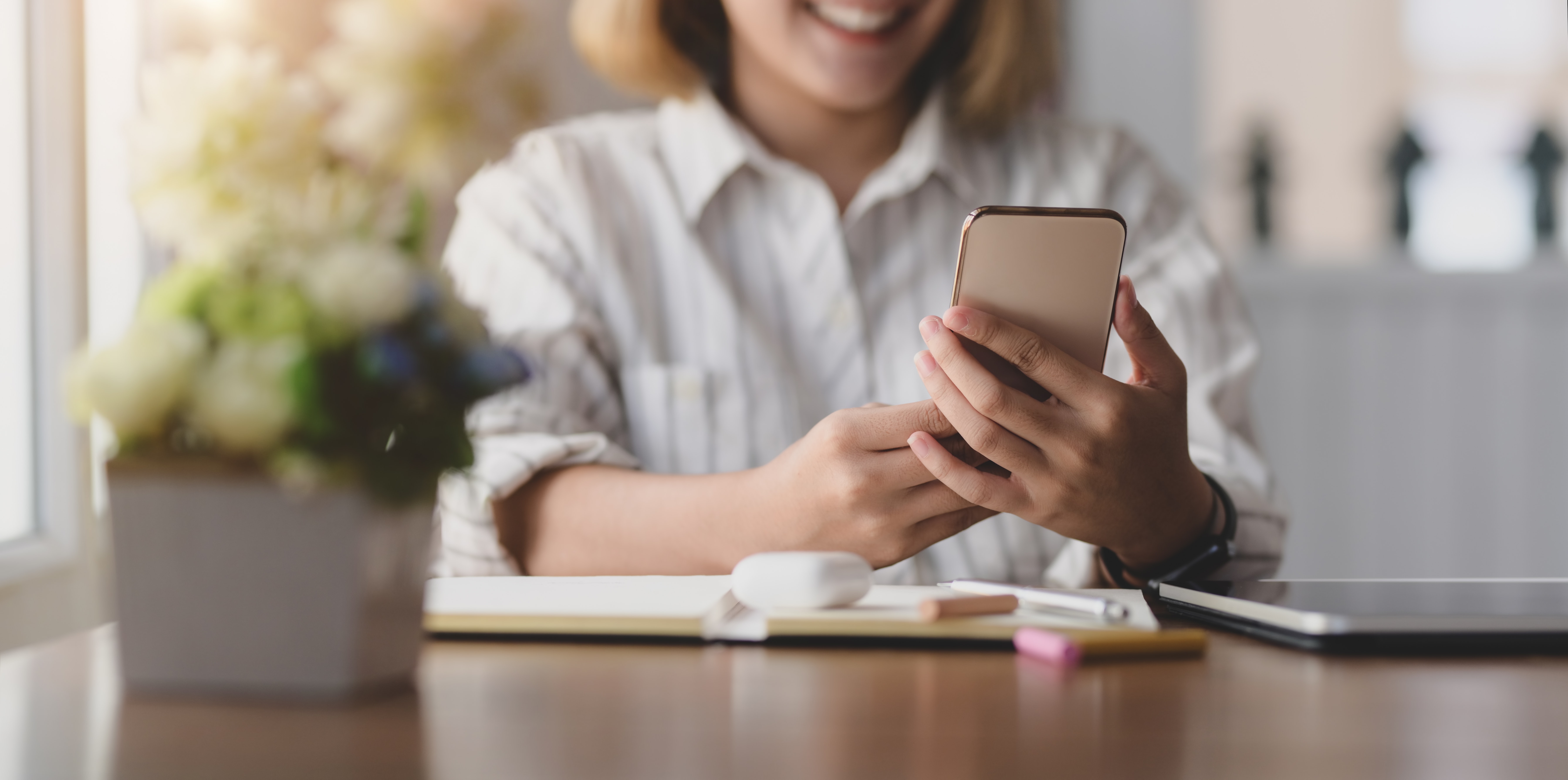 A bride is currently at your shop, talking to you about wedding gown prices. Right as she is about to buy, you recommend that she visits the other boutique down the street instead of buying from you. This sounds crazy, right? You are doing this on your website right now. Here are the attributes of your website that are causing you to lose customers.
Not Showcasing Dresses
When a bride comes to your website, they are looking to browse dresses. The new generation of brides is used to choices, and the same applies to gown shopping. Once a bride clicks on your site, this is your chance to prove yourself. The best way to show the bride that you care is to provide her with a great experience online. 
A great experience means showcasing the dresses you have to offer. The bride can browse until she finds a dress that she has to try on, so she schedules an appointment. Boom! Easy! Once you offer a great experience online, the bride will assume you can provide the same great experience in-store. If your website doesn't make a good impression, it will reflect negatively on how the bride thinks about your shop. 
If you aren't showcasing gowns online, there won't be enough content to keep a bride on your website. A common misguided strategy is to not put collections on the website to entice brides to see what you have to offer in-store. In reality, this will have the exact opposite effect. The brides will never get a chance to see your store because they will be going to a competitor's instead. If you can't offer the experience online, they will "look down the street" and find a website/store that does.
Linking out to Designers' Websites
This is the most common mistake that bridal shops are making with their website. They understand the importance of a bride seeing content, but they don't currently show collections on their own website. To try and compensate for that, they link out to their designers' websites. This might seem like a good solution, because the designer has the collections and a great looking website. However, when the bride finds what she wants, she goes to the store finder and finds a different shop that she decides to visit. Even though she originally visited your shop's website, now she's going to your competitor's. You just lost a sale.
Prominent Social Media Links
Social media is a great way to connect with your customers and show off your personality. You should be actively engaging in social media frequently. However, featuring social media links prominently on your website puts you at risk of losing customers. The second a bride clicks on your social media link, she becomes the main target in the shooting gallery of advertising. Your competitors and designers are all advertising on social media, meaning your potential customer can be lost very quickly. 
The main goal of your website is to get brides interested enough to book an appointment. When they are on your website, you have control over what they see there. Once you start directing them away from your site, there is a high chance that they won't come back. Social media linking should still be there, but minimally, perhaps in the footer of your site. You want all of your main Calls-to-Action (CTA's) to be steps towards booking an appointment. 
Think about the experience
The experience, it's what you built your business around. Making the bride feel welcome, working hard to make sure she finds the right dress, celebrating with her when she finally finds the perfect gown. The experience doesn't start in the store anymore, it starts online. Thinking about every part of this experience is what separates the shops that grow and adapt with the ones that fall. Any area where the bride has potential to leave your website means she's lost out on the chance to experience your store. It's a new age, but the core of the bridal industry is the same. Provide the bride with the best experience.