JOIN SYVO AT THE KNOT COUTURE SHOW IN NEW YORK
Oct 3, 2019
| By admin
1
minute read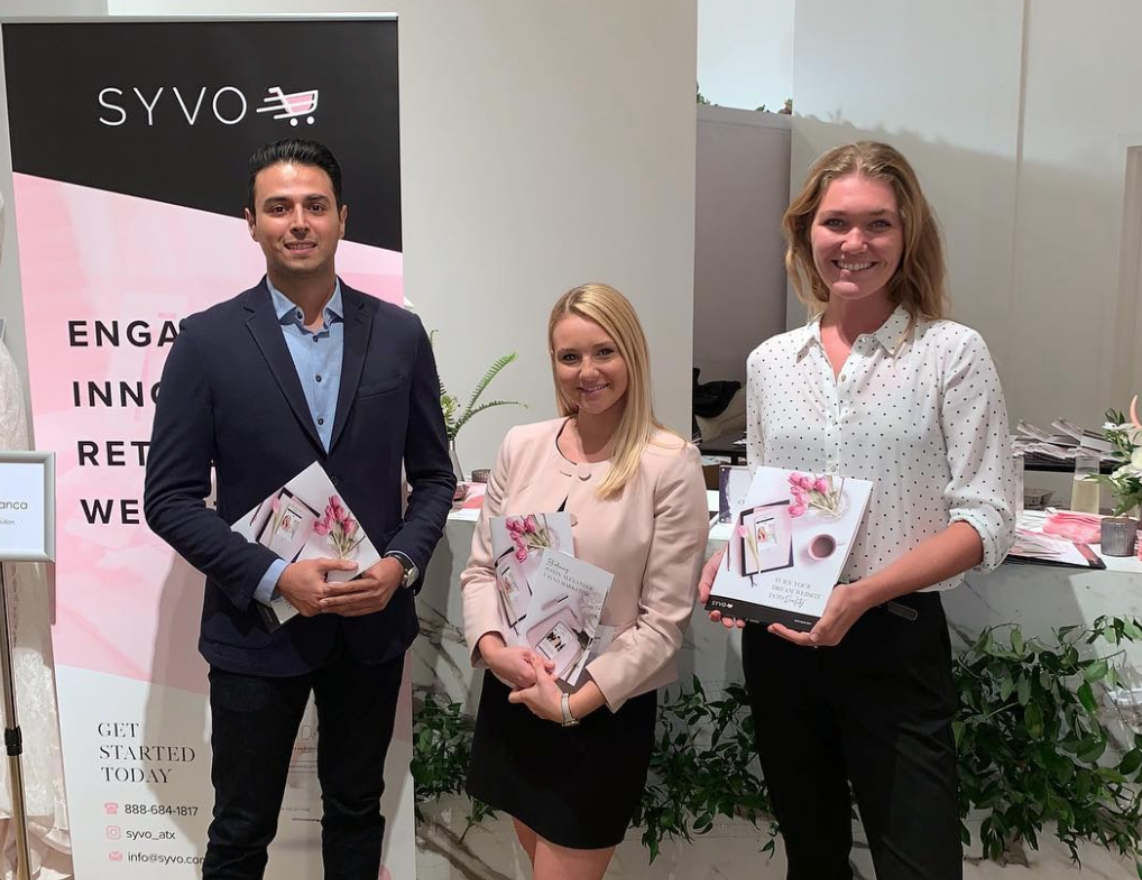 Can you believe it is time for The Knot Couture show already!
Join SYVO in New York alongside your favorite designers to learn more about effective ways to market to the new generation of brides. In 2020, stores have to use the most effective marketing techniques to properly position their  store in front of brides.  The time of relying on traditional marketing methods is over.
Not sure where to begin? SYVO is offering all attendees a free trial of its industry-specific marketing service so that you can see results before making any type of commitment!
Have your sales declined in 2019 or remained flat?
Do you have a new competitor that is taking appointments from you?
Have you noticed more brides 'trying' but not buying?
Do you need more appointments?
2020 is your year and you do not have to do it alone.  SYVO works with over 150 bridal retailers and we understand your challenges! Stop by our booth at The Knot Couture show to learn more!
What:
Understanding Generation Z, the Generation that Grew Up with Smartphones
Effective Instagram Techniques for Bridal Retailers
Using Re-targeting Ads to Follow Customers on Various Websites
SEO: Why Losing Rank = Losing Revenue
eCommerce: Is It Inevitable?
When:
October 6-8, 2019
Where:
Metropolitan Pavilion
125 West 18th Street
New York, NY
Related Posts