Is eCommerce Actually Viable for Bridal Shops?
Apr 14, 2020
| By admin
4
minute read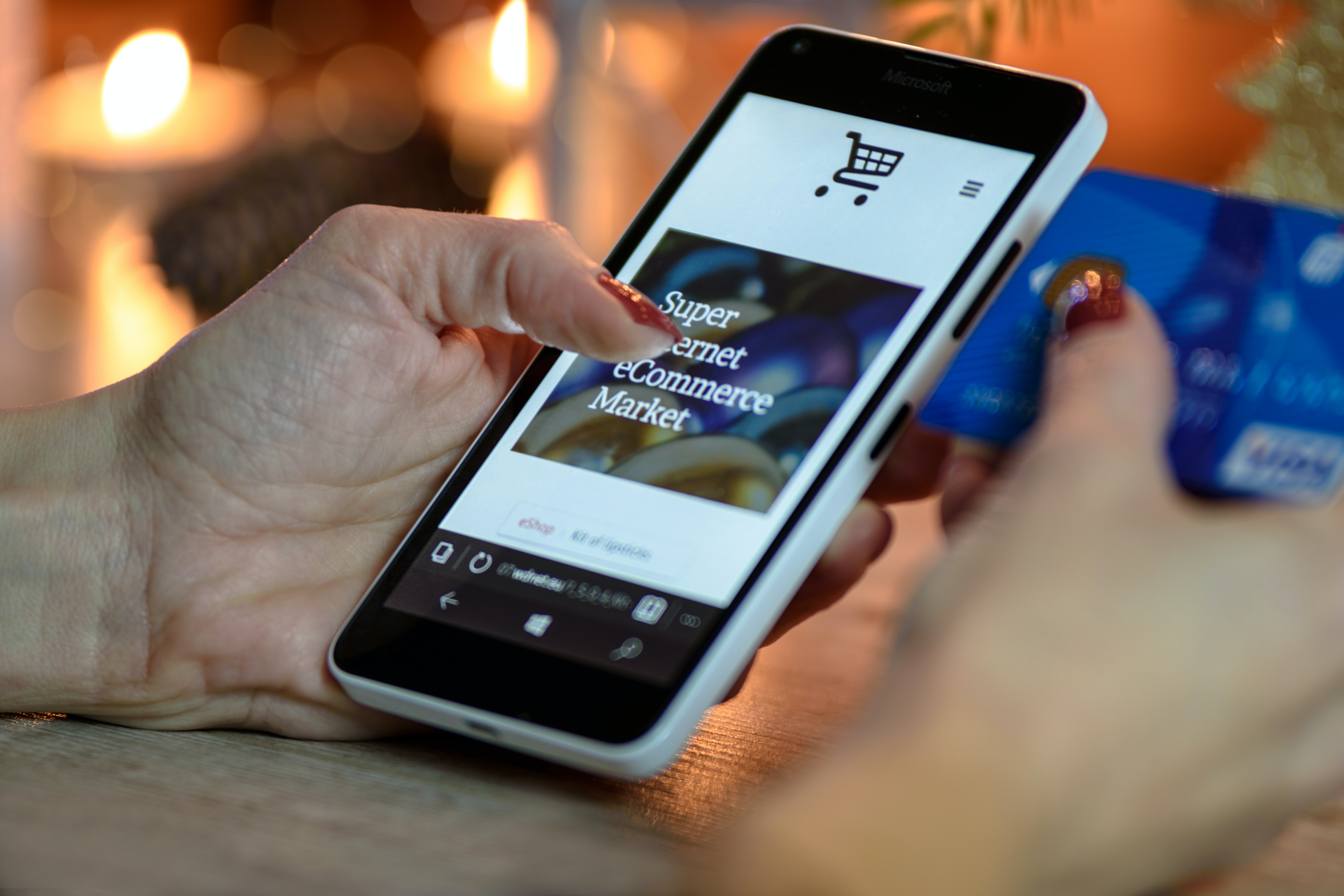 Prior to the COVID-19 pandemic, if anyone asked me about eCommerce and Bridal I would immediately respond with something like this:
eCommerce and bridal is not effective because of two main factors: Return Policy, and The Experience.
I consulted with many bridal shops and explained that selling bridal gowns online is challenging, because you probably are not going to offer returns, and most customers want the experience and expertise your shop has to offer.
Now don't get me wrong, I still whole-hardheartedly agree with that statement but in the midst of COVID-19 the data is telling a different story.
In the last three weeks alone, our shops have sold over $100,000 in older, discontinued samples on their own websites.  These are not consignment, this is not one of those previously-owned shopping sites.  These are direct sales, on our clients' own websites.
So what exactly is going on?
Let's first take a look at the types of gowns that are being sold.  These are not special-order gowns.  These are gowns from 2, 3, 4, 5+ seasons ago that are sitting in the back-rooms of these stores.  There might be minor defects with the dresses themselves, but most of the purchases are older gowns.
Let's look at the price point next.  The prices of these gowns that are being sold range from $350-$900.
This being the case, I think we can paint a picture with the data.  What I see happening is, the 'off-the-rack' customer that you know very well, has now gone online.  Brides are still getting married (I cannot tell you how many Instagram posts with Zoom weddings I've seen as of late).  Although they might not have the DJ, they might not have the caterer, they all have one thing in common.  The dress.
The moral of the story is… You can sell your older, discontinued samples online now and brides will actually purchase them.  Why? Because frankly… the Internet is their only option at this moment.
In a previous article, we talked about how the keyword search 'Wedding Dresses Online' has skyrocketed in the past month, and now we are seeing the effects of that in full swing.  Brides are looking, and buying, dresses online right now.  This is a great opportunity for you to bring in some extra cash flow to your store.  Let's talk about how to get started.
First things first.. If you have not looked into SYVO, please consider requesting a demo today.  I will walk you through exactly how we make this easy for you to start selling on your own website, so you can basically skip the process I'm about to describe.  For those of you who are more hands-on, here's what you need to do:
1.) Invest in a website platform that offers eCommerce
The absolute first thing you will need is a website that has eCommerce capabilities.  SYVO has its own platform, that was made specifically for bridal retailers, so make sure to include us as part of your evaluation of potential platforms.
2.) Get all of the product information
Reach out to your designers, and confirm that you are able to sell older discontinued samples online.  I do not want anyone to get into trouble by violating any designer policies, so please check with your designers first.  Once you have their go-ahead, ask them for a line-sheets, and product imagery, for the collections that you have in-store.  They will send you a dropbox, or Wetransfer, and a spreadsheet.  You will use this information when you are adding the gowns to the site
3.) Add the products to your website
Once you have all of the information, and pictures of the dresses, it's time to add the dresses to your website.  Here are some tips about your website that you absolutely must consider if you want to gain any traction from this:
If it's not mobile friendly, it's broken
If it's not secure, no one will enter their credit card information
If it's slow, it's broken
If it looks old, and not up-to-date, people won't buy from you
Forgive me for being so direct, but these are very basic requirements that your end consumer (your brides) care about.
4.) Market the products on Social media
Time to boost posts, make targeted ad campaigns, and put some cash flow to help move these dresses.  I recommend using Facebook/Instagram ads right now because you will be able to reach a broader audience with less budget than you would on Google.  (Note, I only recommend this strategy if we are talking about pushing online sales.  If you want store traffic, we will go with a different strategy).
Many bridal shops are starting to do this, so if you are expecting sales on your website but not willing to put marketing dollars towards it, then you are not going to get the results you are hoping for.  This is also something we can help you with, so please contact me today if you need help setting up your targeted ads on Facebook and Instagram. 
We will continue to expand on these strategies in future post, but let me wrap up with the following statement.  I absolutely, 100%, do not ever see online bridal sales over taking in-store sales.  I attribute all of these online purchases to one thing, and one thing only.  The off-the-rack customer, that would normally come browse the back-room of your store, is now forced to shop online.  Use this as an opportunity to gain some additional revenue for your store, and to get more calls/inquiries.  Once everything is back to normal, you will still see a majority of your brides being special-order brides, so until then… keep calm, roll up your sleeves, and get after it.
Related Posts