How to Maximize Bridal Appointments in 2023
Oct 28, 2020
| By admin
3
minute read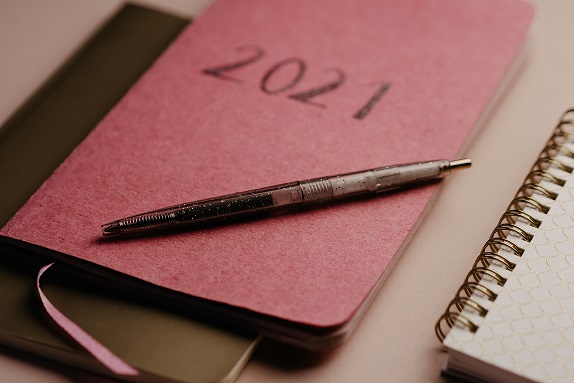 After an unprecedented year, we are approaching what our team expects to be the biggest bridal season of all time. Now, more than ever, you have to engage and impress brides with your online experience. 
Are you ready? 
Let's dive in.
So that's quite a bold statement right? The biggest bridal season of all time?  What exactly are we basing this on — I thought you'd never ask!
Since our team works with over 400 Bridal Shops, we have the ability to analyze bride-behavior at scale.  Meaning, we are tuned into what brides are searching for, and what they're doing on bridal websites/social media.  The amount of people searching for wedding dresses online right now is higher than it was in January of this year (which is beyond unusual compared to a normal year)
(Guess what! You can do this too! Check out this link to see how many people are searching for wedding dresses
So with this being the case, you have the next few months to prepare for the biggest wave of brides that we have ever seen.
The Time to Start is Now.
Here's a shortlist of what you need to have ready before January:
Online Reputation: 4.5 Stars ++ (Google is your priority)

Mobile-Optimized Website with Dresses Listed and Wishlist

List of Previous Bride's Emails/Cell Phone #'s

Google My Business Access 

Google Ads Account Setup with Campaigns Ready

Event Ads for Facebook/Instagram Created and Ready
Now, we will quickly cover each individual item listed above, but not to worry! We will be posting break-out articles for each topic where we go in detail about each item. 
Online Reputation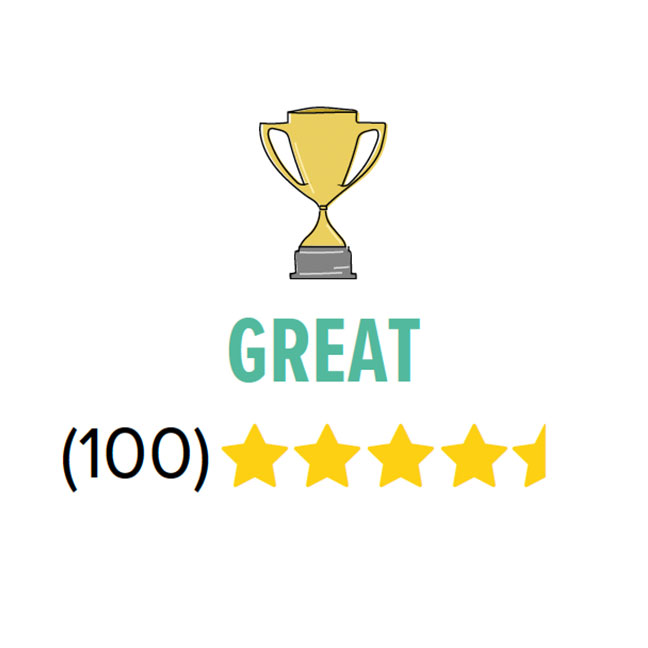 Now is a perfect time to work on your online reputation.  If you have below a 4.0 rating on Google, you are losing a significant amount of business.  Have a member on your team reach out to previous brides and ask them for a review.  
Mobile-Optimized Website with Dresses Listed and Wishlist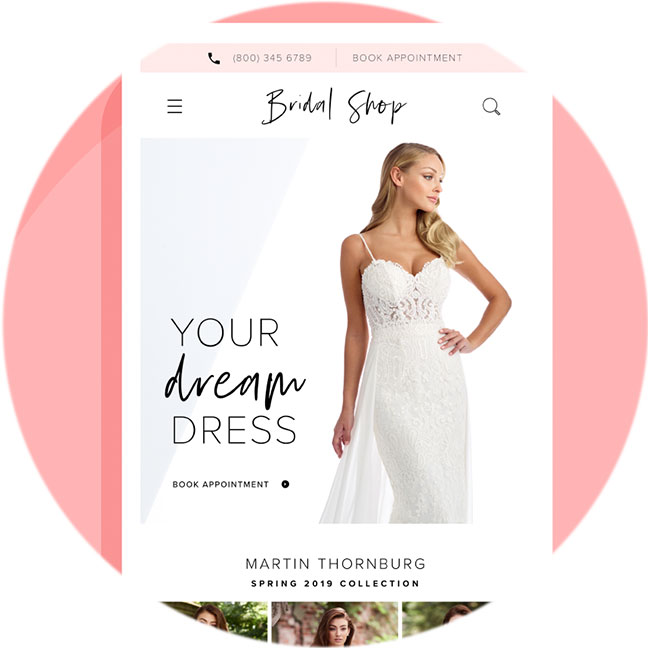 It's almost 2023 folks.  The standards/expectations of your customers in relation to your website are very high right now.  You can thank Amazon/Facebook/Google for this, but it's also not something you should be upset about.  Having a mobile-optimized website that gives your customers what they want (the ability to look/save the dresses they like) is an excellent way for you to acquire customers! 
Check it out for yourself! 
https://www.townandcountrybridal.com/
List of Previous Bride's Emails/Cell Phone #'s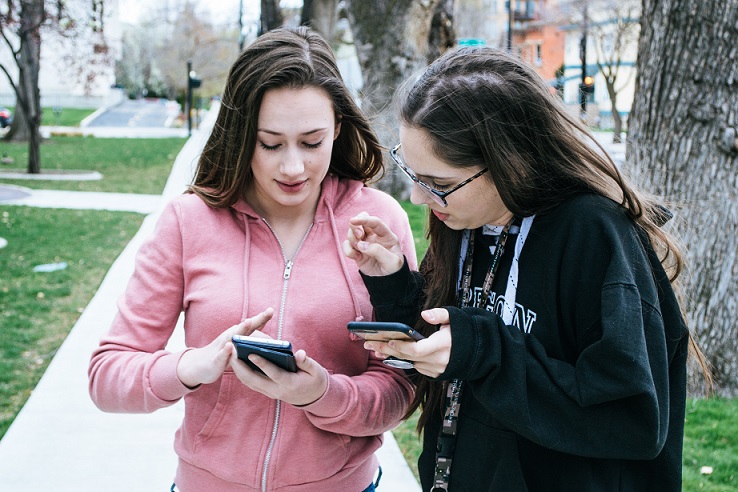 You will want to prepare this information now, because you are going to use it in full force at the beginning of the year.  Now you might ask yourself, why would I reach out to someone who has already bought a gown from me? They're probably not in the market for another wedding dress? 
You're right — They probably aren't… But it's the holidays, people.  Friends/families are coming together, and getting engaged.  A great way to stay top of mind is to email/text your previous customers.  Chances are, they know someone who got engaged and would love to recommend you. 
Google My Business Access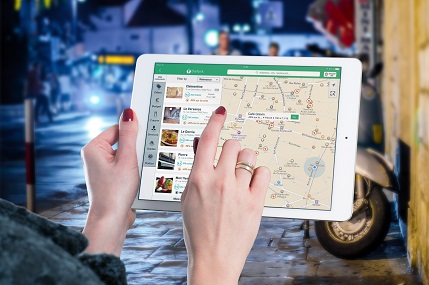 Go to business.google.com and make sure you can sign in and access your Google my business listing.  You will need this to update your hours, and to feature the best pictures so that brides using Google Maps get the best impression of your store. 
Google Ads Account Setup with Campaigns Ready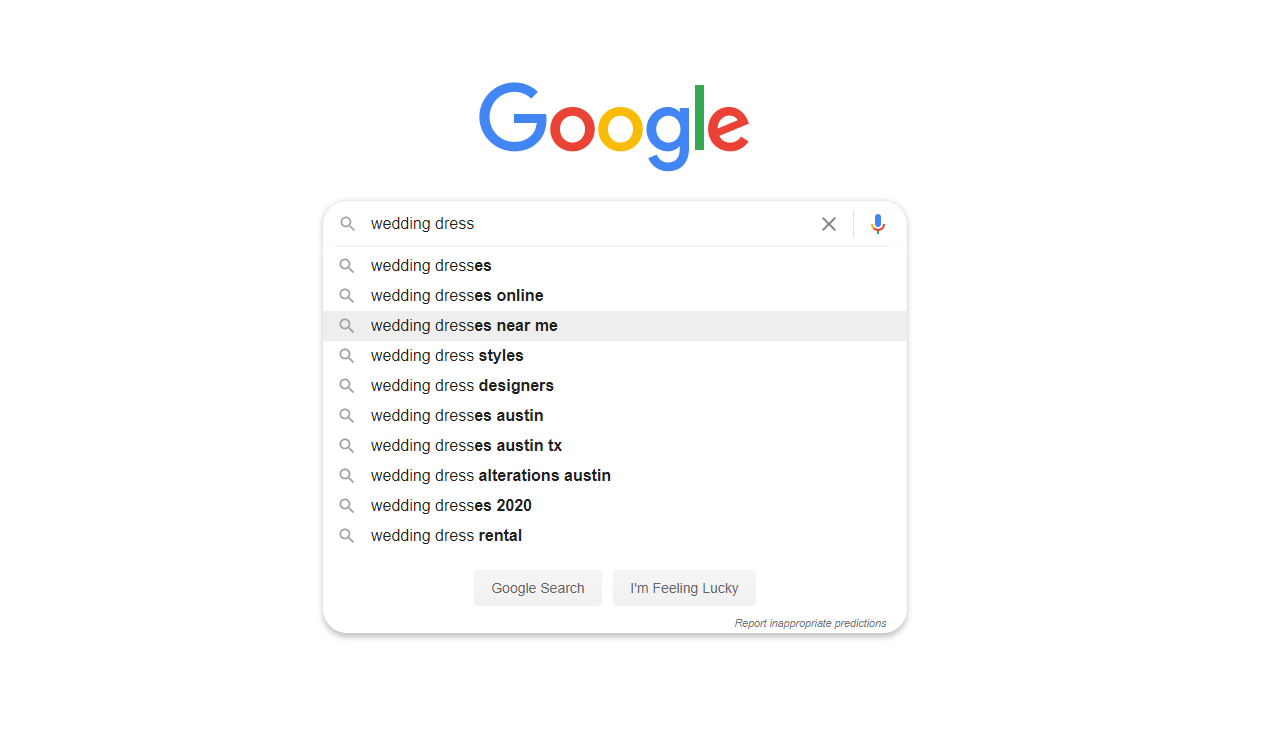 We will have more information for you on the purpose of Google ads but here's what you need to know now.  80% of appointment requests are from brides that used Google to locate bridal shops in their area.  If you are not running Google ads, your exposure is limited and your competition is taking your brides. 
Event Ads for Facebook/Instagram Created and Ready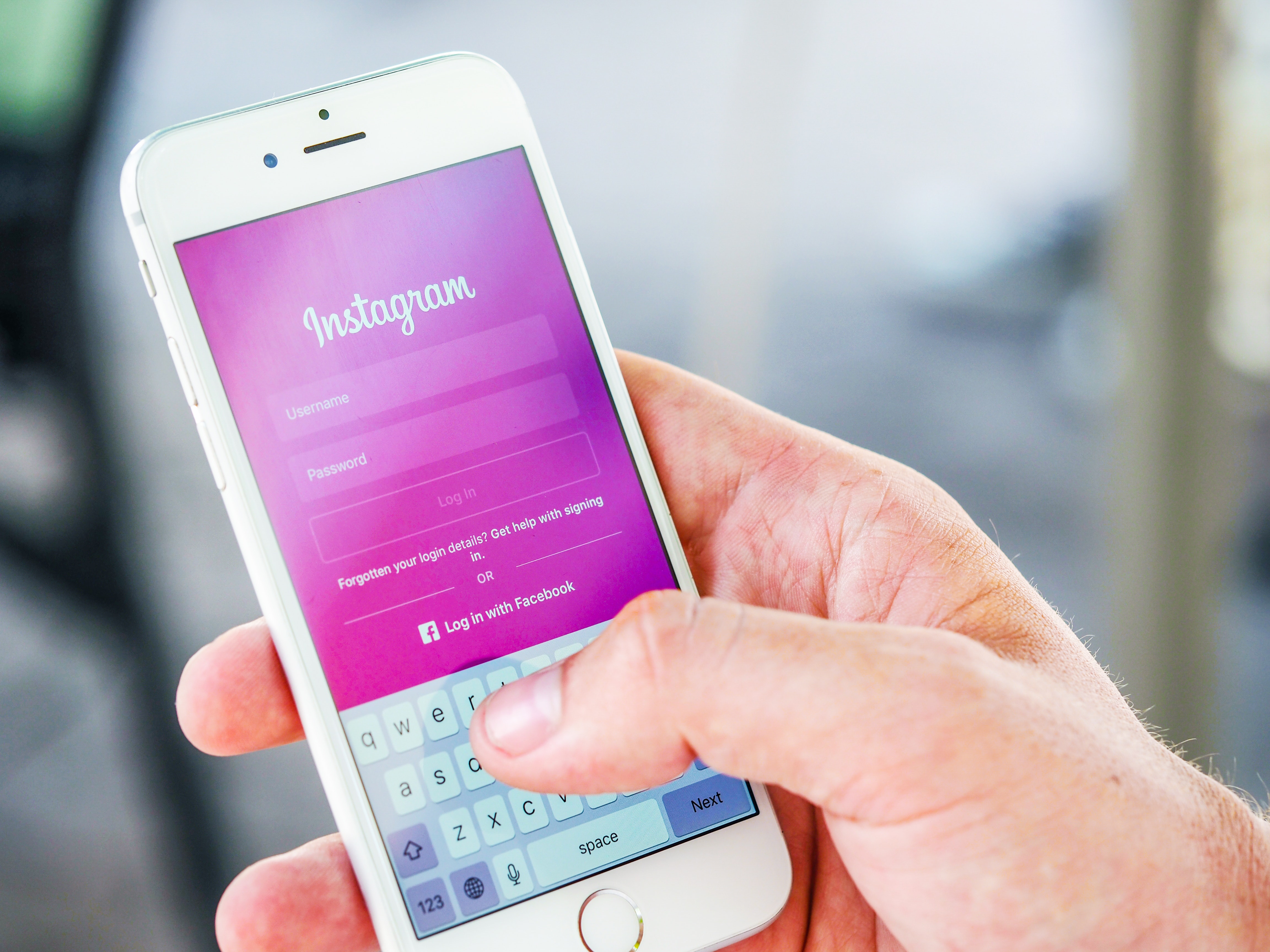 Google is going to be your bread and butter for paid advertising but it lacks in one major area — Events.  People simply do not search for 'trunk shows' on Google.  Facebook/Instagram ads can be extremely effective at generating awareness and bookings for trunk shows.  The tip here is to be prepared and plan ahead.  Try to find out the exact schedule of your upcoming events, and have ad campaigns ready to roll at least 2 weeks prior to the event.  Make sure to limit your targeting to newly engaged brides as this will help you get more appointments out of your budget. 
2022 is going to be a pivotal year for many bridal shops, and you can ensure you have a busy season by getting your strategy in order now.  Don't wait until your appointments are empty to care about your online strategy — The time to start is now. 
Stay tuned for detailed strategy guides and info! Contact us today if you have any questions or need assistance in the meantime! 
Related Posts