AFTERPAY: THE LAYAWAY SERVICE FOR GENERATION Z
Jul 26, 2019
| By admin
2
minute read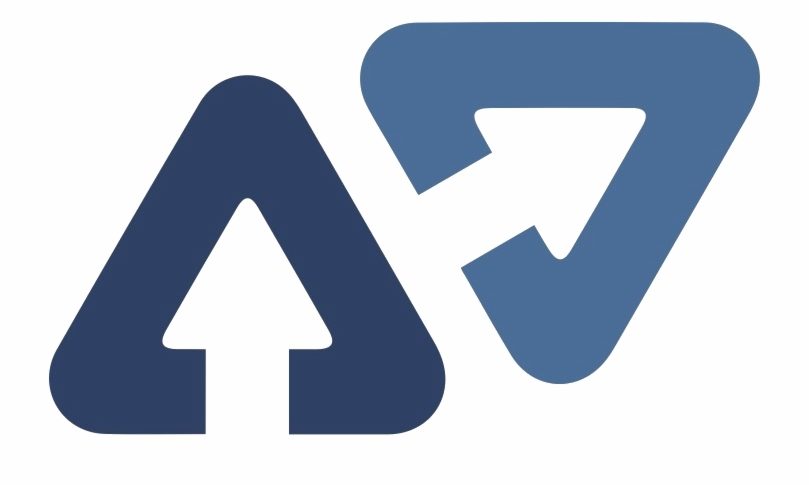 Spring 2020 is on the horizon and many of you are wondering how you can take it to the next level for your store.
You are probably familiar with the idea of layaway.  You and the customer come to an agreement where you will hold the dress they want until they make enough payments to take it home.  As if you were not busy enough, your store now has a finance division.  Let's examine it a little further:
Layaway Pro's and Con's
Pro's:
More Sales!
Con's:
More Paperwork
Less Available Inventory
More Headaches..
Layaway is one way you can add a few extra sales to your bottom line each year, but it comes with its own drama/upkeep.
If only there was a version of Layaway where you didn't have to collect from the customer, a way where you got paid in full today, and a way the customer could take their dress home before paying it off….. Oh wait, there is.
Introducing AfterPay! The Layaway of the Future!
Afterpay is multi-billion dollar company that is making strides in the eCommerce world by offering store owners a flexible option for customers to pay over time for goods/services.  In the world of layaway, one couldn't imagine letting the customer walk out with their purchase after making only one payment, but that is a mindset of the past! With Afterpay, customers separate their order into 4 payments with only one payment being due at checkout, and the retailer gets paid in full today!
It is particularly useful for Prom retailers, because it gives your customers the ability to pay off their prom dress over 4 payments without using a credit card.
So how does it work?
Afterpay can be added as a payment option directly on your eCommerce website.  Once integrated, Afterpay will calculate the amount the customer would pay in four payments for every item on your website, and display this information for your customers.
Let's say an item on your website costs $100.00. Customers will have the option of paying the full $100.00, or they will now see the option to purchase this item over 4 interest-free installments of $25.00.  If the customer rather spread this purchase out, they can simply select Afterpay at checkout.  Once the customer completes the checkout, you get paid for the full price of the item.
So this is definitely the moment when you ask, 'What's the catch?'
The answer: 5% of each transaction goes to Afterpay.  
But wait.. You have to pay extra when the customers don't pay, right?
No! Afterpay takes on the risk of the customer not paying!
But wait.. You only get paid in full after the customer makes their final payment, right?
No!  Afterpay pays you up front when customers successfully check out. 
With Afterpay you get paid in full today and your customer settles up with Afterpay later. It allows you to provide that instant gratification that the younger generation requires, and it's 0% interest so no need to worry about people getting gouged by fees! There's no wonder why you see Afterpay showing up on so many major eCommerce websites today — You get paid today, your customer gets what they want, and Afterpay gets 5%. It's a win-win-win. 
SYVO offers the AfterPay integration as part of our Extended Service package.  Interested in trying it out for Prom this season? Contact us today for more details and information.
Terms and Conditions Apply. Please visit https://www.afterpay.com/terms-of-service for complete details on terms of service. 
Related Posts