7 Tips for Re-Opening Your Bridal Shop
Apr 30, 2020
| By admin
4
minute read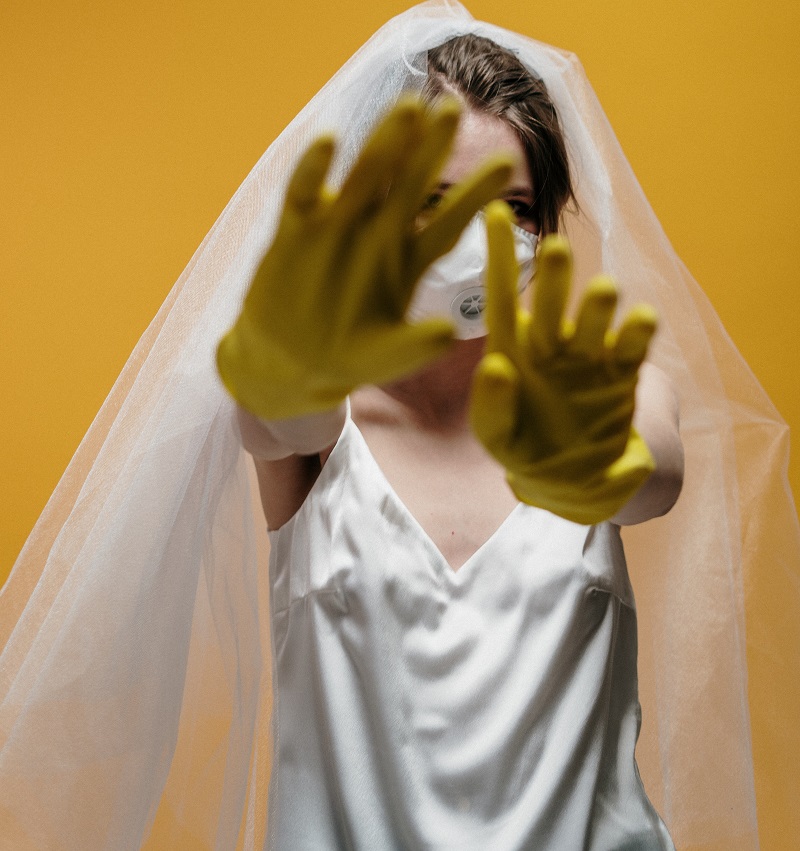 After 7 long weeks, we are starting to receive instructions on re-opening from our local governments.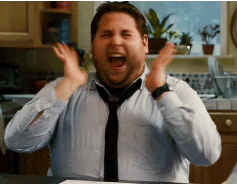 Many of you have spent the last several weeks building your brand, engaging with your brides, putting out fires, and doing everything you can to keep a positive mental state.  Now that we have some semblance of opening the doors on the horizon, it is time to ramp up and prepare for the influx of brides that will be entering the market. Not to fear! You are not alone in this journey! Today, we are going to discuss a frame-work for the New Normal so that you can adapt your appointments, website, marketing campaigns, and overall strategy to the post-pandemic world. 
Appointments
The appointment is the foundation of your business.  Everything else we will discuss today relies on the effectiveness of your appointments, so I believe it's the most appropriate place to start. Before we dive into some specific changes to expect, let's talk about a silver lining with the chaos that we all have encountered as of late.  Many of the stores we work with that are in states like Arizona, where the restrictions were not as severe, have reported a significant boost in their closing ratios.  The pandemic has removed a lot of the 'tire-kickers', the customers that are not very serious about making a purchase, from the market.  Stores are reporting a significant increase to the number of brides that are actively ready to buy, so I suspect your store will see a similar trend as your state begins to open. 
Stores are reporting a significant increase to the number of brides that are actively ready to buy
The first major recommendation we have for you is to consider re-arranging your fitting rooms in a way that keeps each appointment very private.  The more space you can brag about your bridal parties having, the better.  It is going to be important to be able to offer a private, personalized experience moving forward.  It might even make sense for you to reduce your appointments to a 'one-at-a-time' basis.  I know you have a lot of revenue that you need to recoup very quickly, but you might jeopardize your ability to book appointments if the brides feel like they are going to be on top of other people during their appointment. 
Secondly, you should introduce the availability of masks, and sanitizers, to your store to showcase some additional comfort to the brides.  If you err on the side of too safe, there's really not much downside. 
I also strongly recommend removing any charge you have for appointments in the coming period.  Remember folks, there is going to be an influx of people wanting to make an appointment, as many of you have already started to see.  The last thing you want to do is be the only shop in town not getting appointments.  You are going to have a high closing rate on the brides coming in, so remove some of the barriers to entry and bureaucracy from the equation. 
Lastly, incorporate text messaging into your appointment process.  Send your brides a text message to confirm their appointment, and let them check in via text.  There are several systems out there that can help you with this.  These systems will not only help maintain a contact-free environment, they will also increase your productivity and decrease your no-show rate. 
Website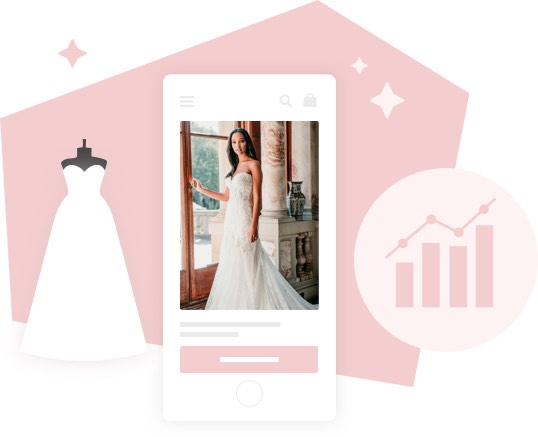 Your website is now, officially, the new front window to your store.  We have covered this ad nauseum in previous articles, so I'll post a quick cheat-sheet for your website and move on to our post-pandemic recommendations.
If it's not mobile friendly, it's broken. (Check your website on your phone.  Is it impressive? Does it work well? If not, it's broken)

If it's not secure, it's broken. (Does your website say 'https' when you visit it? If not, it's broken)

If you don't have content, it's broken. (Put the pictures of your collections on the website. Your brides will just go to your competitors' sites if you do not)

If your CTA's (calls to action) are not prominent, it's broken). Put 'Book appointment' and your phone number at the top of every single page. 

Need help with any of this?

Schedule a time directly with me today by clicking here
 There are two main recommendations we have for your website in the coming weeks.
First of all, you should create a landing page on your website that discusses any changes in appointments (private appointments, virtual appointments, updated hours of availability, etc..).  Put this prominently on your main navigation — Trust me, customers want to read how you are reacting to what's going on, and they want to feel safe.  You can easily do this by adding a simple page to your website that discusses 
Second, you should update your 'appointments' page to reiterate some of these precautions/updates.  I want to reiterate that you should not charge for appointments in the coming weeks.  The brides that are going to visit the store are not going to just be playing around.  We have already seen this reported, as mentioned, that closing ratios right now are through the roof.  
Advertising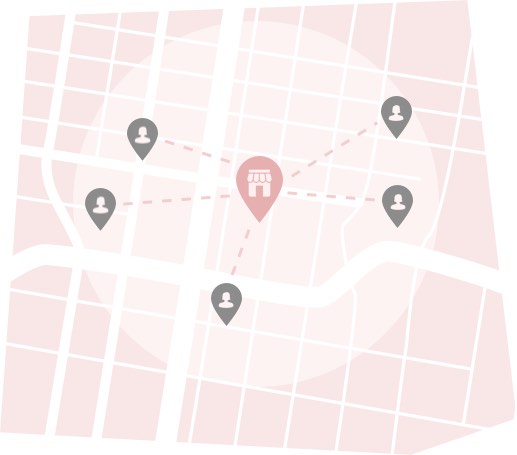 Normally, we recommend bridal shops spend roughly 80% of their budget directly on Google because brides go to Google when they want to make an appointment. 
Brides go to Google when they want to make an appointment.
During COVID-19, we recommended adjusting your budget so that you are spending roughly 50% of your budget on Facebook/Instagram ads, and the other 50% on Google. 
Once your start opens up, it is imperative that you significantly increase your budget on Google ads.
There is going to be a significant amount of brides searching terms like 'wedding dresses near me, bridal shops near me' the moment states open up, and you can capture this traffic simply by running Google ads.  If you have not used Google ads before and you own a bridal shop, contact me directly to discuss in more detail.  You can generate a significant return using Google ads, so if you have not used them before I highly recommend doing so now. 
Related Posts